Your winter wardrobe needs a leopard coat
A Lady Date:
I planned a day trip to Grand Rapids to deliver a present to my friend Jen and take a mini tour of the city for food and drink (naturally.) We kicked off our day at Ferris Coffee for lattes and wonderfully lit selfies before heading to Broadway Bar, a dive bar with delicious food and most importantly, infamous for its holiday decor. Every inch of the place is covered in Christmas tchotchkes, lights and battery powered Santas (that twerk, sing, you name it.) I enjoyed a glass of moscato poured out of a mini bottle and filled up on mini corndogs and mozzarella sticks. There's no better way I think I could spend a Saturday.
Coat Obsessed:
Living in Michigan, you have to be a little bit coat and jacket obsessed. If I have to layer up and freeze my a** off, it best be in style. And so I've been wearing this vintage fur coat on repeat, this time layered over a leather jacket for extra warmth on a snowy day. Layered jackets and midday booze kept me real warm.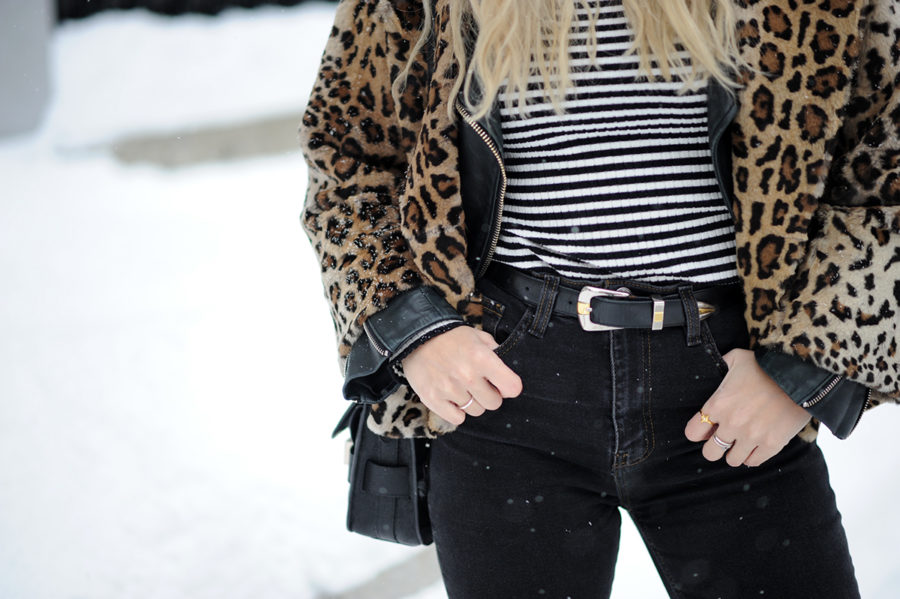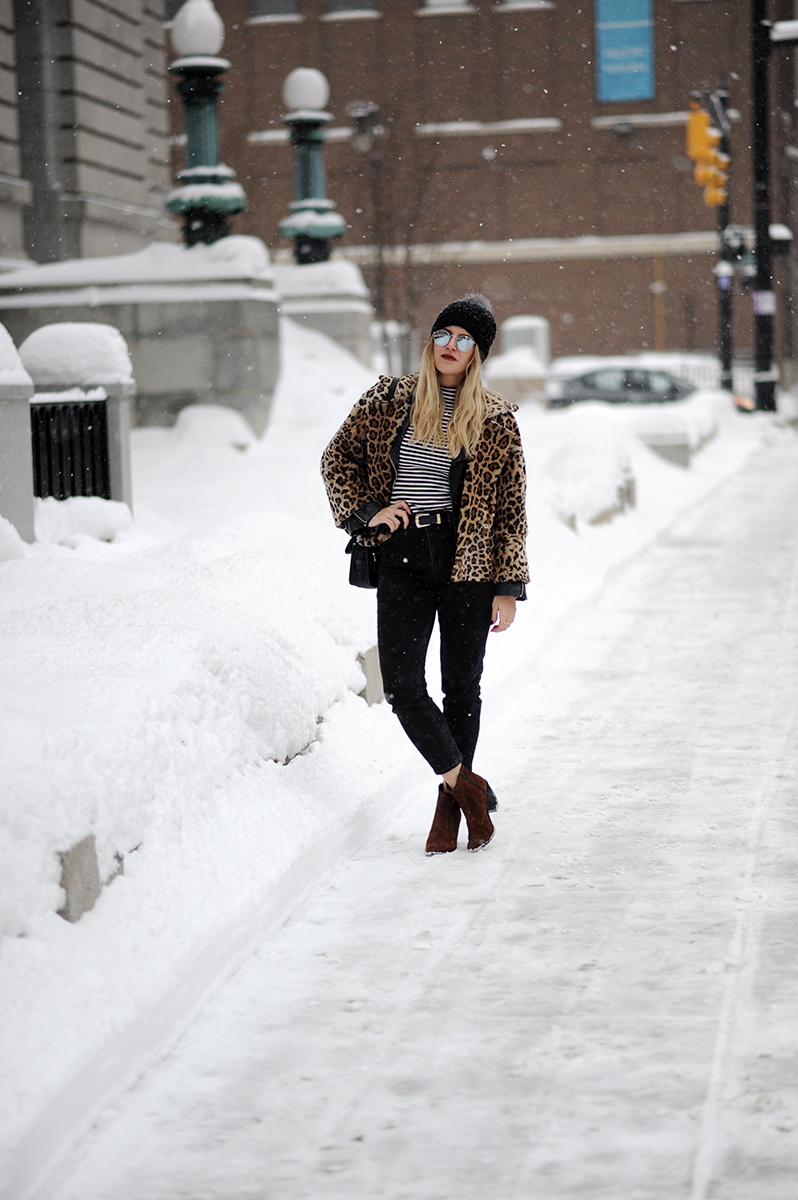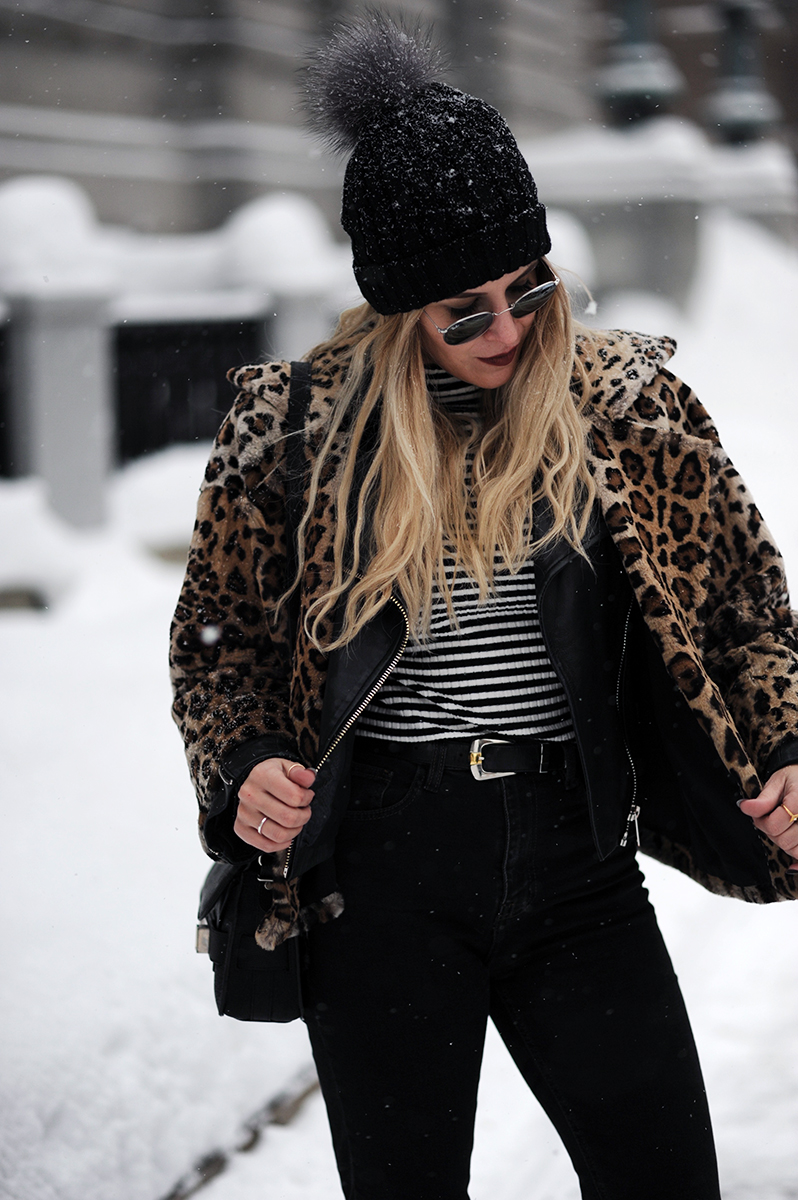 [Vintage Dries Van Noten fur coat from Bella Furs, jeans by BDG (similar ones here and here, plus buy one apparel item, second half off!), thrifted belt, boots by Opening Ceremony, turtleneck from Forever 21, leather jacket from Zara, hat from Retail Therapy, bag by Proenza Schouler]
Photos by Jen Reid
The post Snow Leopard appeared first on Blonde Bedhead.
RELATED: Spring x AOL Lifestyle gift guide
Spring x AOL Lifestyle gift guide
Spring x AOL Lifestyle gift guide
Read Full Story