Layering with a faux fur cardigan
I can't believe it's already December! I've got all my holiday plans sorted and I'm narrowing down what to wear to all those holiday parties. From hanging out with friends to work parties to exchanging gifts with the family, you're bound to make an appearance at a holiday party or two this season.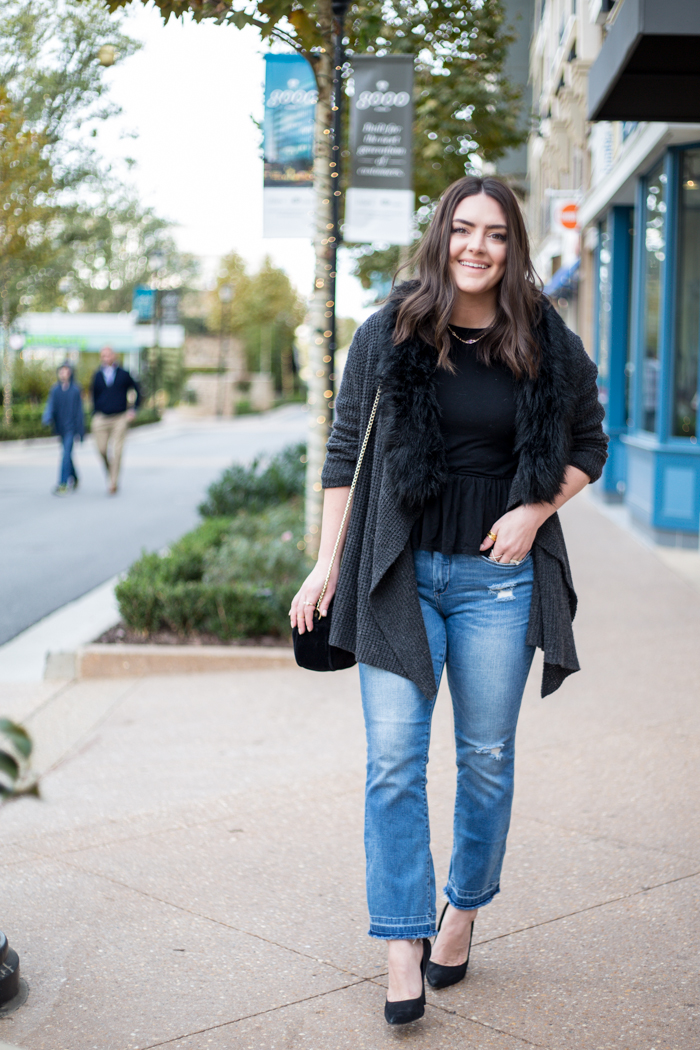 For some reason, I vow off faux fur every year and still somehow end up wearing it and even buying a few new pieces. *Face palm*. This faux fur cardigan is a few years old and I still break it out every year for a holiday party or two. It's so cozy and I actually love the subtle fur detail. It's comfortable and casual but just dressy enough and has a slight holiday feel, which makes it perfect for a laid back holiday party or a casual brunch with friends. To be honest, sometimes I just wear it around the house with loungewear because it makes me feel fancy.
I've bought a couple new faux fur pieces this year, too, because, apparently, I don't believe in keeping promises I've made to myself. So expect just a couple more faux fur looks this season.
The post Faux fur cardigan appeared first on Mae Amor
Read Full Story