The tax deadline is approaching. TurboTax shares 8 things you need to know to file on time!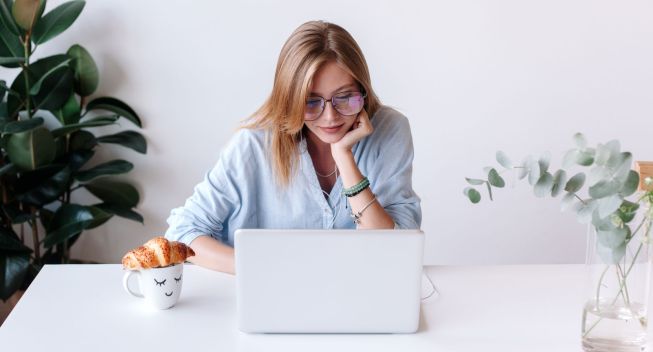 Many individuals will be working to gather paperwork over the next few days to complete taxes. The April 15th tax deadline seems to sneak up quickly every year. As we near the finish line of tax season, here are a few helpful reminders from the TurboTax team.
What are you waiting for? Start filing your taxes today, your refund is waiting! By going online to prepare your taxes, you can save time and money and can still talk to a CPA or Enrolled Agent if needed.
Brought to you by TurboTax.com
Read Full Story