The most crucial relationship of your entire career
What Women Want Now is a program by Yahoo Finance and its sister sites dedicated to creating content about the issues and stories that matter most to women. Read more at WhatWomenWantNow.tumblr.com. Join the conversation with #WhatWomenWantNow.
We've all heard that mentorship can give our careers and our lives a boost. But some experts are touting sponsorship as an even more effective means to advance one's career. The difference is in the investment that both parties put into a sponsorship, says Sylvia Ann Hewlett, an economist, author of "Forget a mentor, Find a sponsor," and a prominent leader in research for women and equality in business.
"A mentor is a friendly professional who reaches out and gives a gift to a younger person. Often advice, or guidance, so it is a one-way street, and it is free. A sponsor on the other hand is someone who very deliberately looks for a rising star, and invests in that person, and is prepared to use their political capital and help get them promoted. And it's a really a two-way street," Hewlett says.
RELATED: The best places to work in 2019, according to Glassdoor:

2019 best place to work, according to Glassdoor
2019 best place to work, according to Glassdoor
Locking in a sponsorship takes a fair bit of work. "Obviously, you've got to be excellent at what you do. Secondly, you really have to be trustworthy, and thirdly, bring to the table a skill that nobody else has. So those are the three things that are pretty magic in terms of earning sponsorship."
It's not only the protege who benefits from this type of relationship. Hewlett explains that a sponsor can choose a protege who will help lift up their personal brand. "The senior person has a huge boost to their careers too, if they can do this well," she says.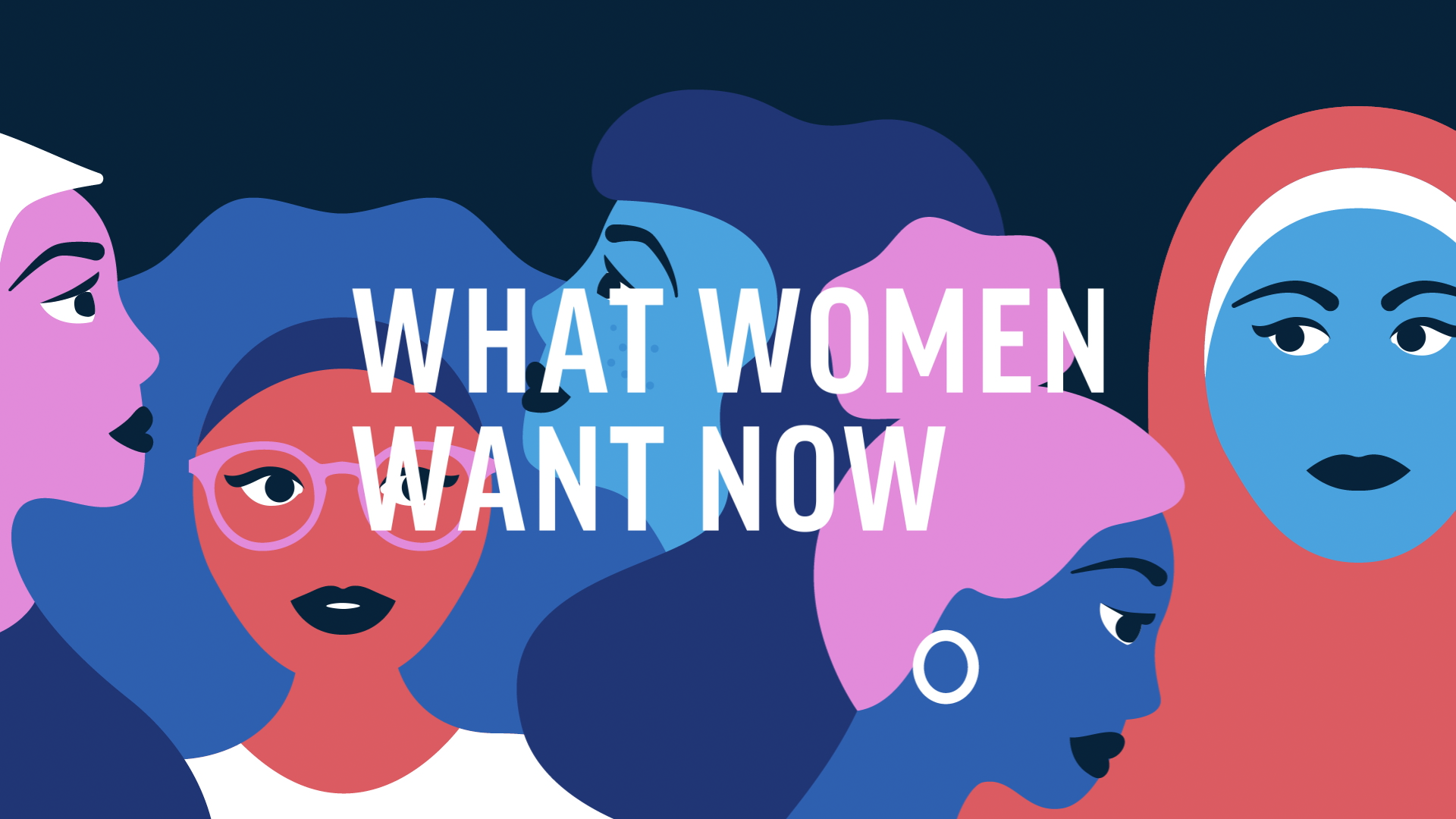 Ironically, the #MeToo movement may be creating a barrier to women receiving mentorship and sponsorship alike at work. That's because men could be avoiding women in workplace scenarios. Hewlett acknowledges that "men are skittish about having one-on-one contact with younger female talent no matter how able they are."
But there are companies out there that are making up that difference by offering matching programs that allow a pathway for leaders to sponsor women in safe environments, Hewlett says. These include 3M, Intel, Caterpillar, and KPMG.
There is an incentive for these companies to build up female representation in business: the growing percentage of the world's wealth is falling into women's control. "It is in no one's interest to slow down the progression of women — the female market place is expanding like crazy. It affects growth, and it affects the quality of the decisions that are made," Hewlett says.
Follow Natalie Mayrath on Twitter.
More from Yahoo Finance
3 ways women can help close the gender pay gap
How to tell your partner you hate their spending habits
What companies can do to close the gender gap
Read Full Story