Leonardo DiCaprio asks $10.95M for Malibu beach house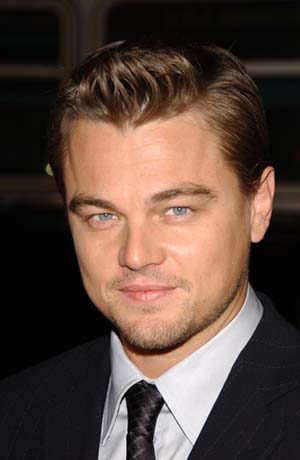 This Malibu beach house is the antidote to all your stressors, whether they entail cubicle jockeying, meeting wrangling or bear wrestling. Now that Leonardo DiCaprio has a bunch of that out of his system, he's put this gem on the market for $10.95 million.
The Oscar winner bought the 1950 oceanfront home back in 1998, and it's often cited as the home of his mother. Last year, it was listed as a rental for $23,000 a month, as the Los Angeles Times noted.
Although DiCaprio has held onto this home for nearly two decades, the actor is not shy about shifting real estate. He rented out his Palm Springs compound last year, and a few years ago sold even pricier digs in Malibu.

Take a peek inside the beachside home below:

Leonardo Dicaprio lists home
Leonardo Dicaprio lists home
He's also not averse to remodeling, having transformed this beachside bungalow into a gated, 3-bedroom, 2-bath extravaganza. It boasts upstairs and downstairs decks with transparent guardrails that ensure stunning Pacific Ocean views from far inside the home. The lower deck also features a hot tub ideal for melting away those aforementioned stressors.
An elegantly decorated interior includes hardwood floors, herringbone tile in the kitchen, and sliding walls of glass.
A short staircase leads to Carbon Beach, which stretches from the Malibu Pier to Santa Monica, and is known locally as "Billionaire's Beach."
The listing agent is Katie Bentzen of Partners Trust.
Take a tour of Malibu with us:
Catch more Zillow videos: Subscribe today.
More from Zillow:
7 Secrets of Celebrity Real Estate
Adele Says 'Hello' to Beverly Hills Estate
Tom Hanks Lists Side-by-Side Mansions in Pacific Palisades
Read Full Story