The highest-paid Olympic athletes
The Rio Olympics kick off Aug. 5 and last through Aug. 21. Despite concerns over the Zika virus, world-famous athletes like Michael Phelps, Usain Bolt and Serena Williams converge upon the games.
Here's a look at some of the highest-paid athletes at Rio, using earnings estimates from Forbes. Note that these estimates do not include earnings off endorsement deals.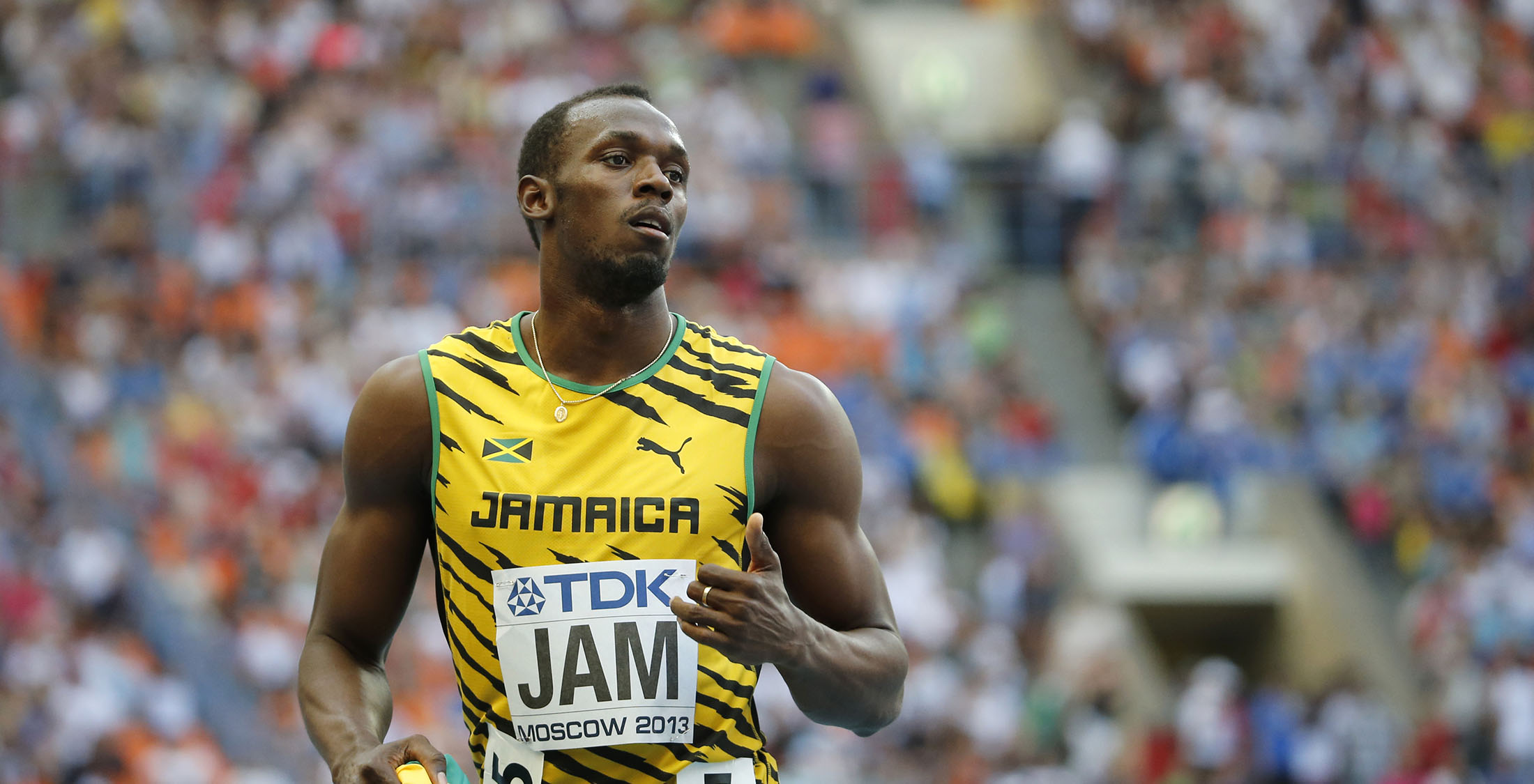 Usain Bolt Earnings: $2.5 Million
The fastest man in the world, Jamaican sprinter Usain Bolt, is making his return to this year's Olympics. He's captured numerous gold medals over the years, notably in the 100-meter at the 2008 Beijing Olympics, where he timed in at 9.69 seconds.
In the 2012 London Olympics, Bolt beat his prior record, winning gold off a 9.63 second 100-meter. This year's Olympics will be Bolt's last, and he enters the games with sponsors like Puma, Gatorade, Gibson and Virgin Media. His net worth is estimated at $60 million.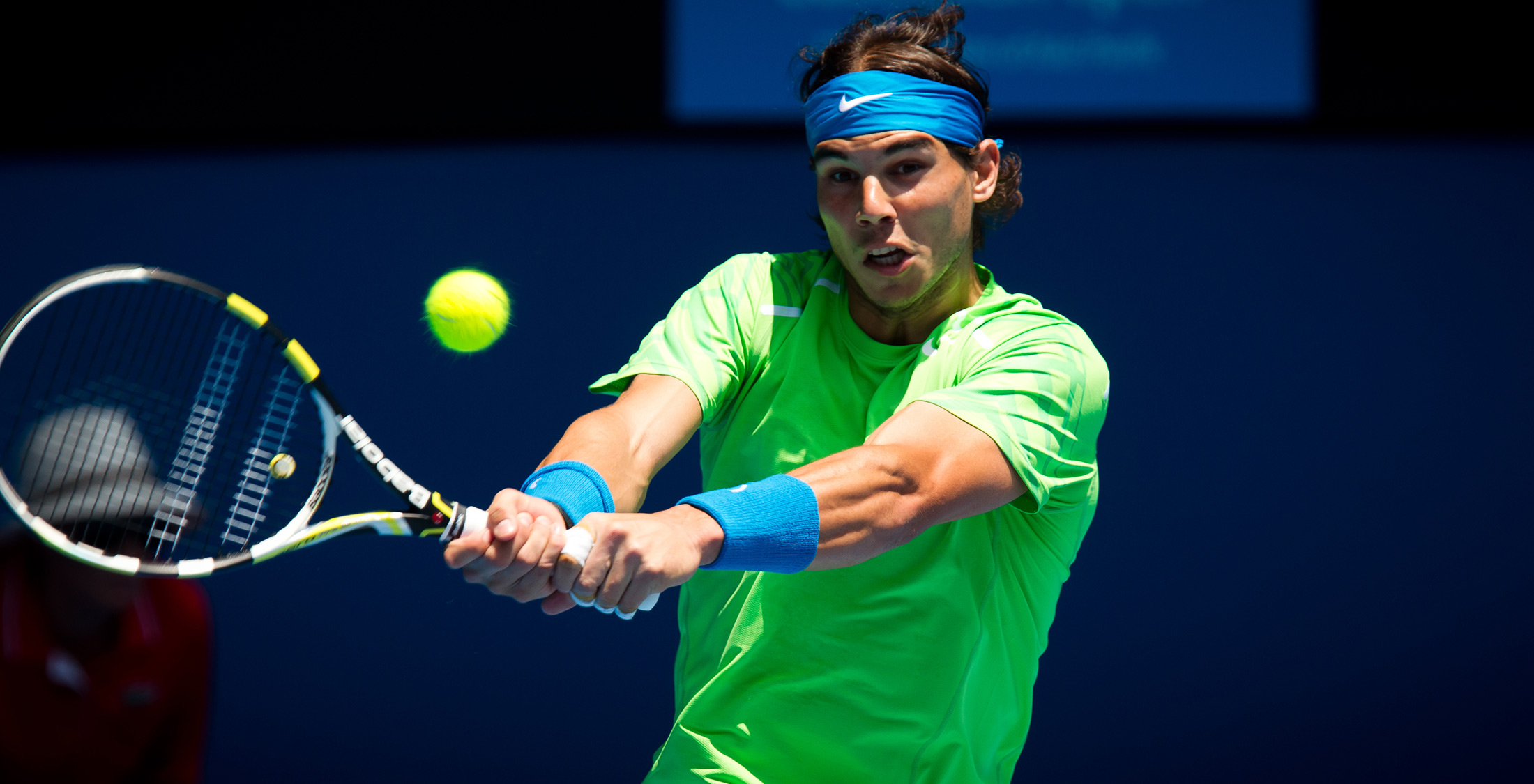 Rafael Nadal Earnings: $5.5 Million
Rafael Nadal is a repeat Grand Slam tennis athlete, although 2015 was the first year he failed to nab a Grand Slam title since 2004. This year, he's landed two titles thus far — in Barcelona and the ATP World Tour Masters 1000 in Monte Carlo, Monaco.
Nadal has consistently maintained a No. 4 or No. 5 rank in singles this year, and the ATP World Tour shows he's won over $2.3 million in prize money thus far. He'll represent Spain in the Olympics with a net worth of $140 million.
Read: Here's How Much It Costs to Attend the 2016 Olympics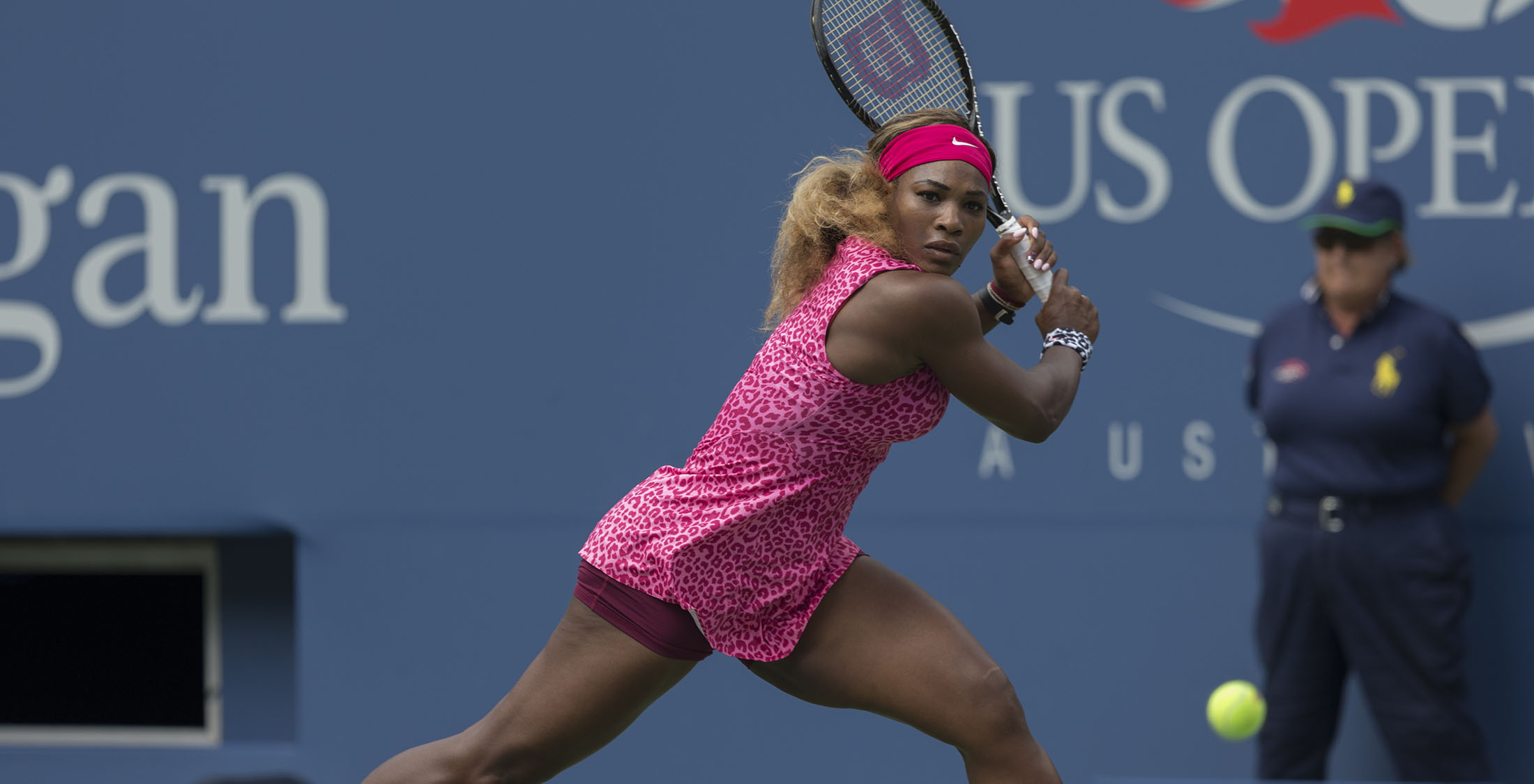 Serena Williams Earnings: $8.9 Million
Serena Williams competes at the Rio Olympics this year as one of the world's highest-paid tennis stars. In 2015, she recorded three Grand Slam titles and only three losses across 56 matches. In London 2012, she won gold in the women's singles and doubles, and previously won gold in both Beijing and Sydney.
This year at the Olympics, Williams will defend her gold metal titles. Her sponsors include Gatorade, Wilson Sporting Goods, Nike and OPI Products. She has a net worth of $160 million.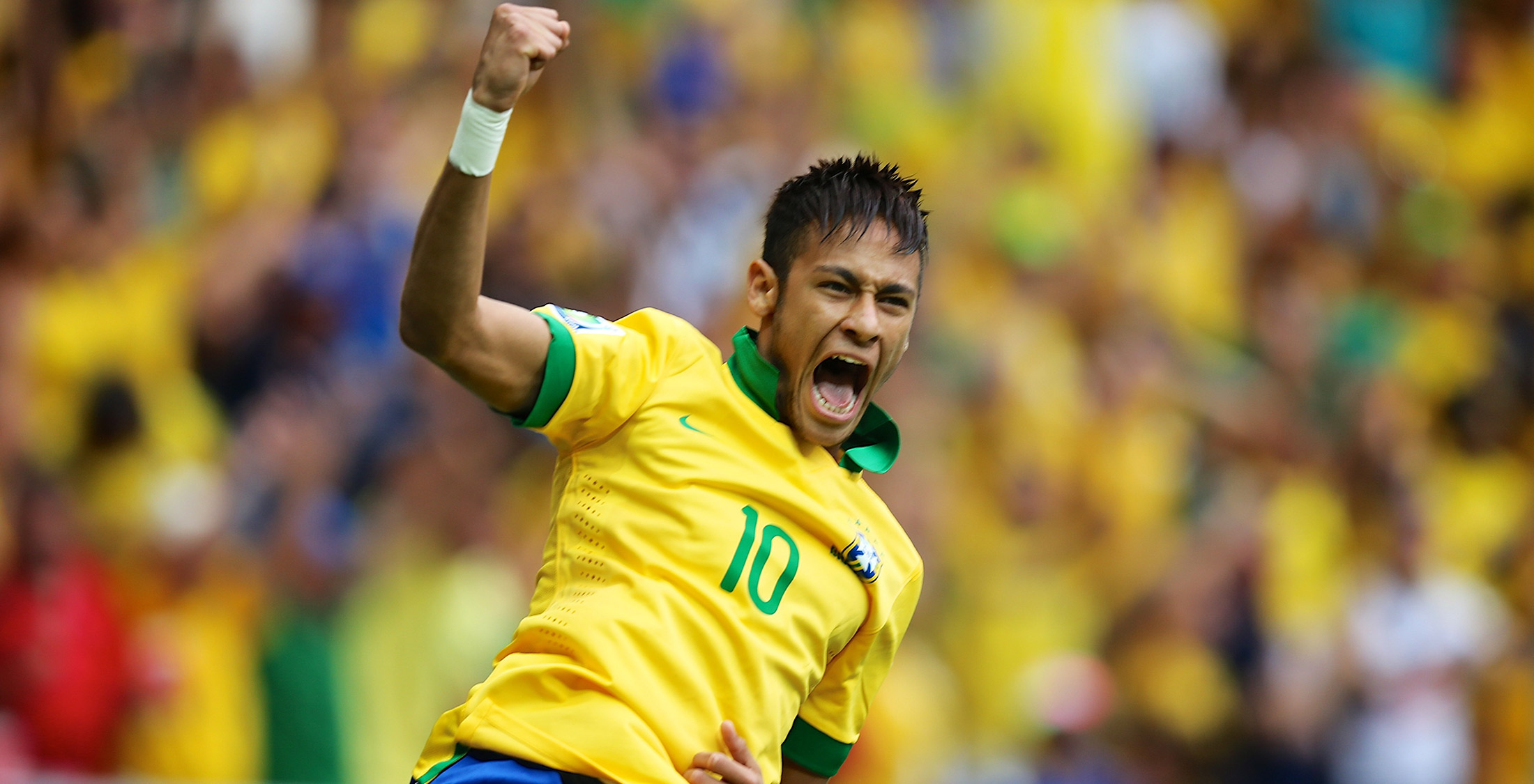 Neymar Earnings: $14.5 Million
Neymar, the 24-year-old Brazilian soccer star, competes in the Rio Olympics as one of the highest-paid athletes in the world. He's recorded 162 career goals to date and has a net worth estimated at $90 million. The attacker has deals with Nike, Gillette, Red Bull and Panasonic, among others.
Keep Reading: How to Turn Your Hobby Into a Business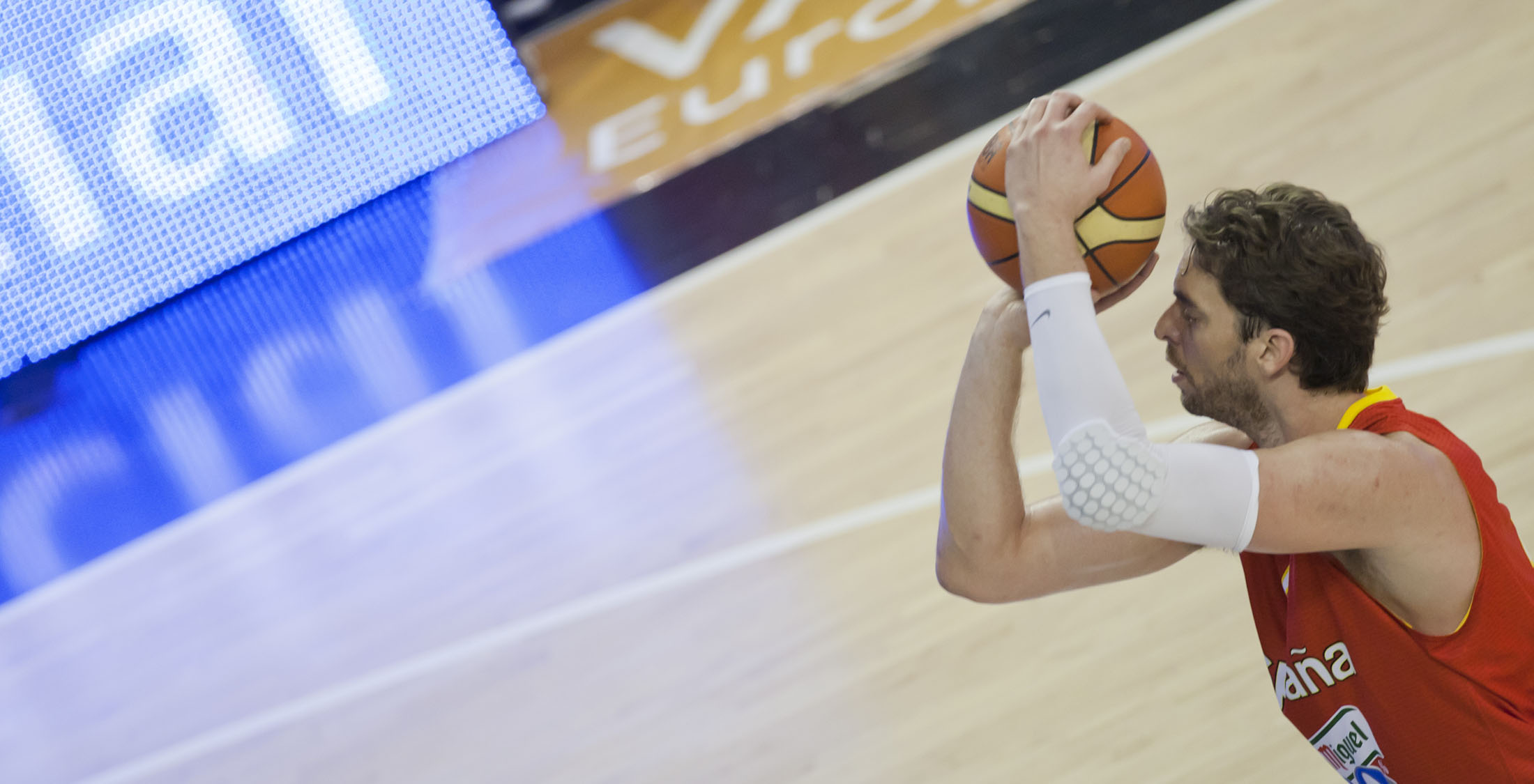 Pau Gasol Earnings: $19.3 Million
Former LA Lakers and Chicago Bulls star Pau Gasol signed with the San Antonio Spurs this summer in a two-year deal valued at over $30 million, reported The Vertical. Although Forbes named the seven-foot-tall power forward/center one of the highest-paid athletes of 2014, his earnings appear to have since dropped off.
Of course, that doesn't mean Gasol is left wanting. His net worth is estimated at $65 million, and Spotrac estimated he earned $7.1 million and $7.4 million in his two seasons with the Bulls. Gasol will play for Team Spain in the Rio Olympics.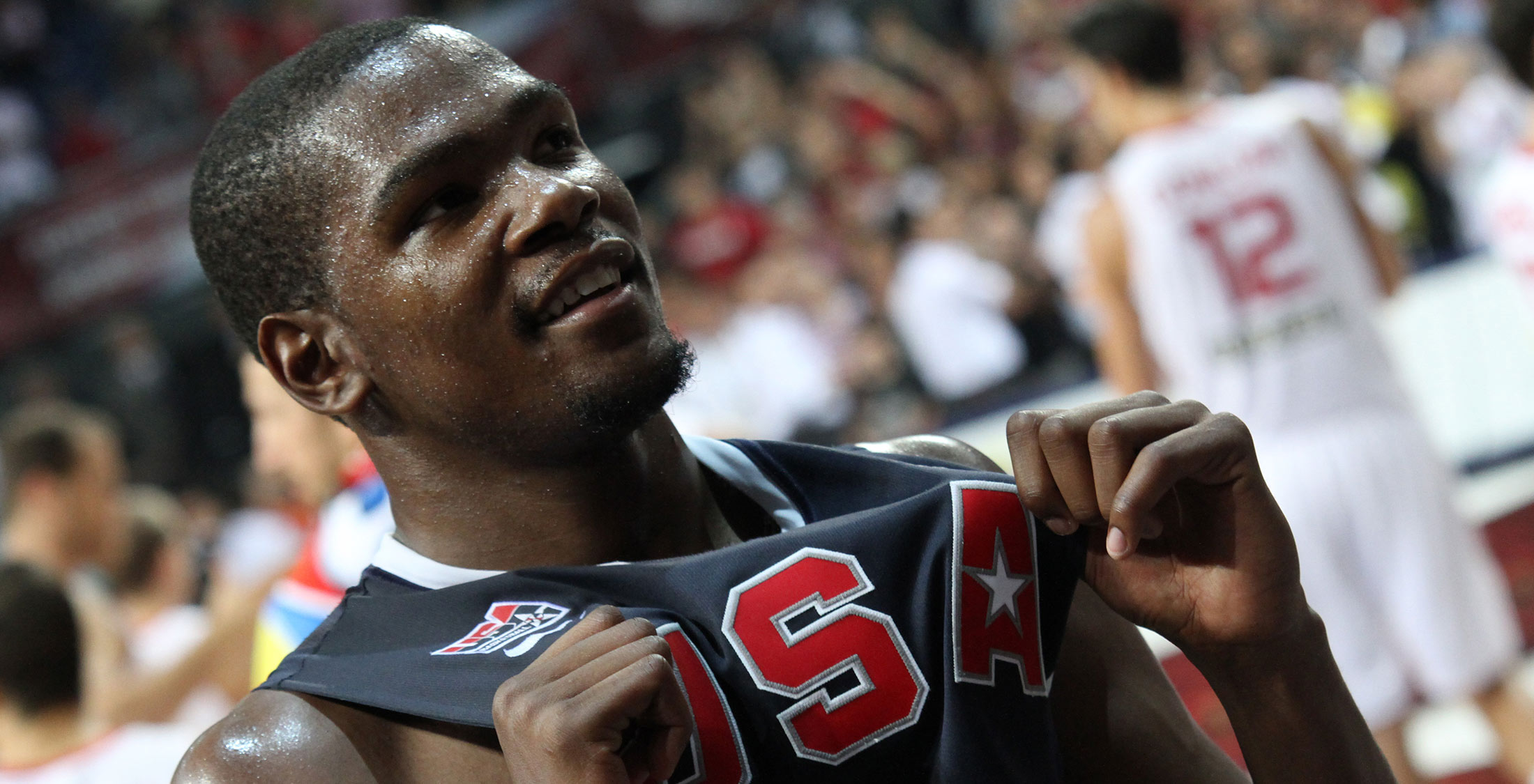 Kevin Durant Earnings: $20.2 Million
Former Oklahoma City Thunder Kevin Durant was picked up by the Golden State Warriors this summer. With a career average 28.2 points, the forward is a welcome addition to Team USA. Kevin Durant's sponsors include Nike, Sprint and American Family Insurance. He has a net worth of $120 million.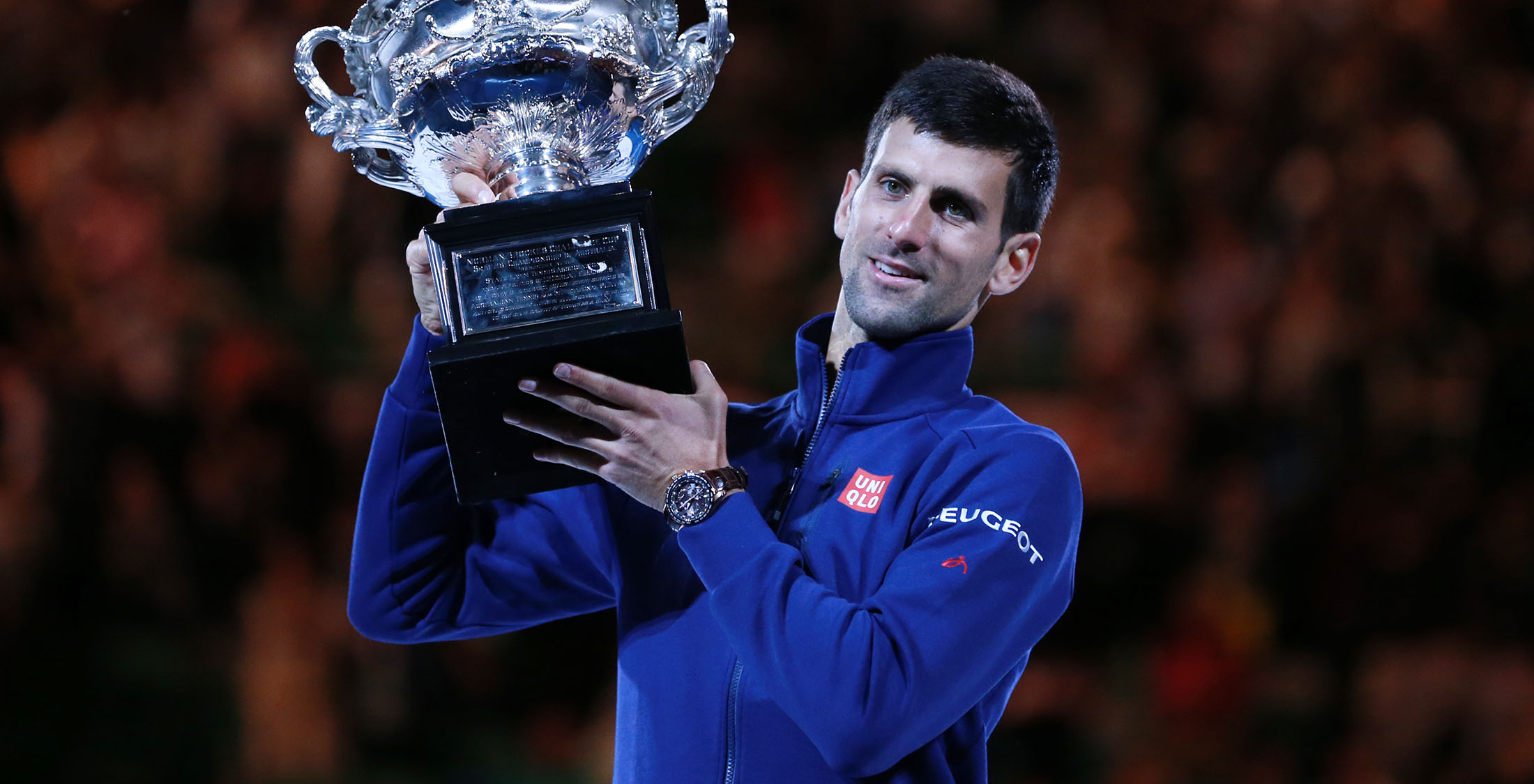 Novak Djokovic Earnings: $21.8 Million
Novak Djokovic made history in 2015 as the first tennis player to earn over $20 million off prize money in a season, reported Forbes. With 11 Grand Slam titles to his name over the past five and a half years, Djokovic owes his incredible wealth to sponsors like Adidas, Uniqlo and Head.
He has a net worth of $160 million and enters the Olympics after voicing concerns over the Zika virus.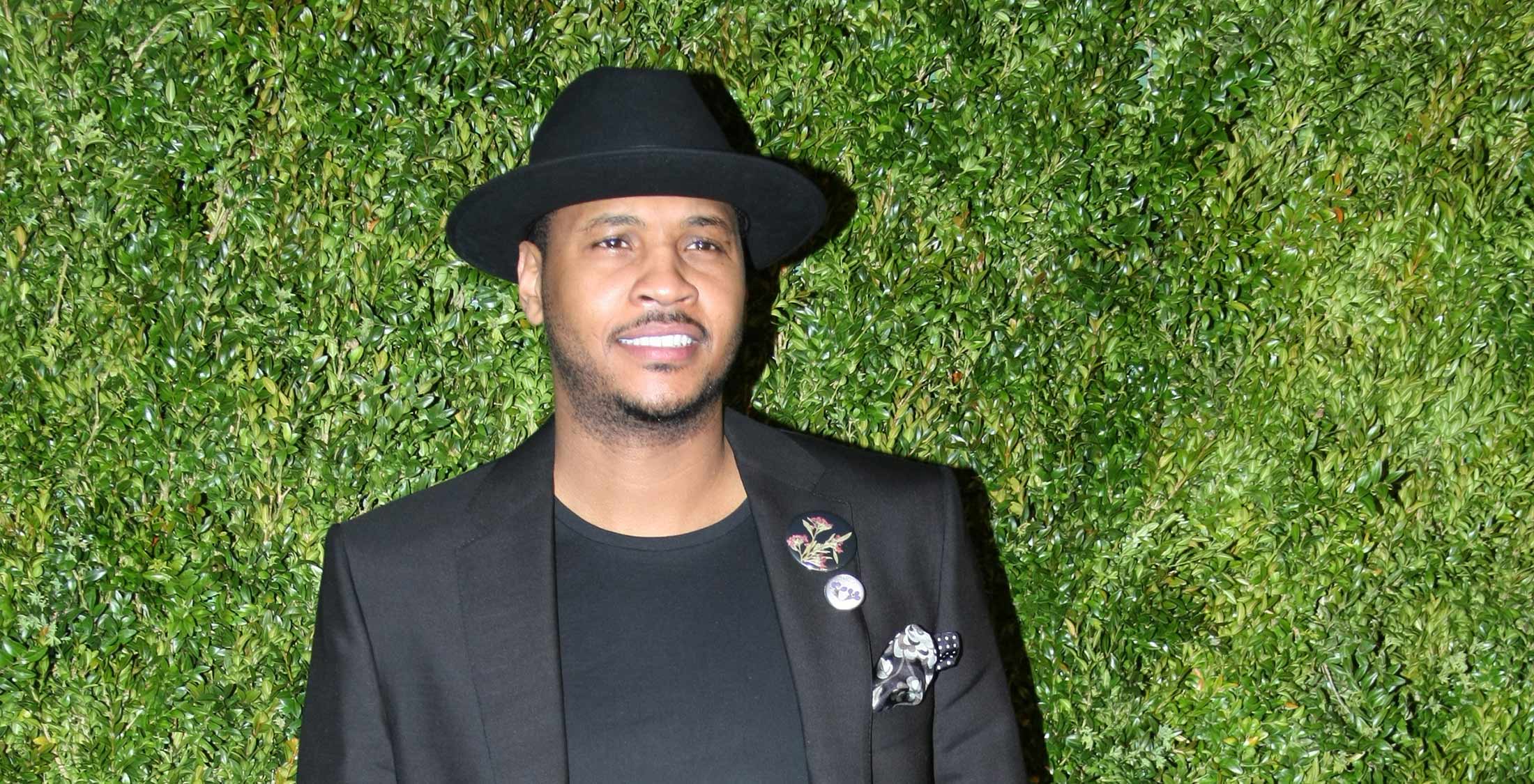 Carmelo Anthony Earnings: $22.9 Million
Camelo Anthony is a top NBA earner, bringing in a $24.6 million salary for the 2016-2017 season with the New York Knicks. He'll compete with the Team USA basketball team at the Olympics this year with a career points-per-game average of 21.8. His sponsors include Nike and Draft Kings, among others. His net worth is estimated at $90 million.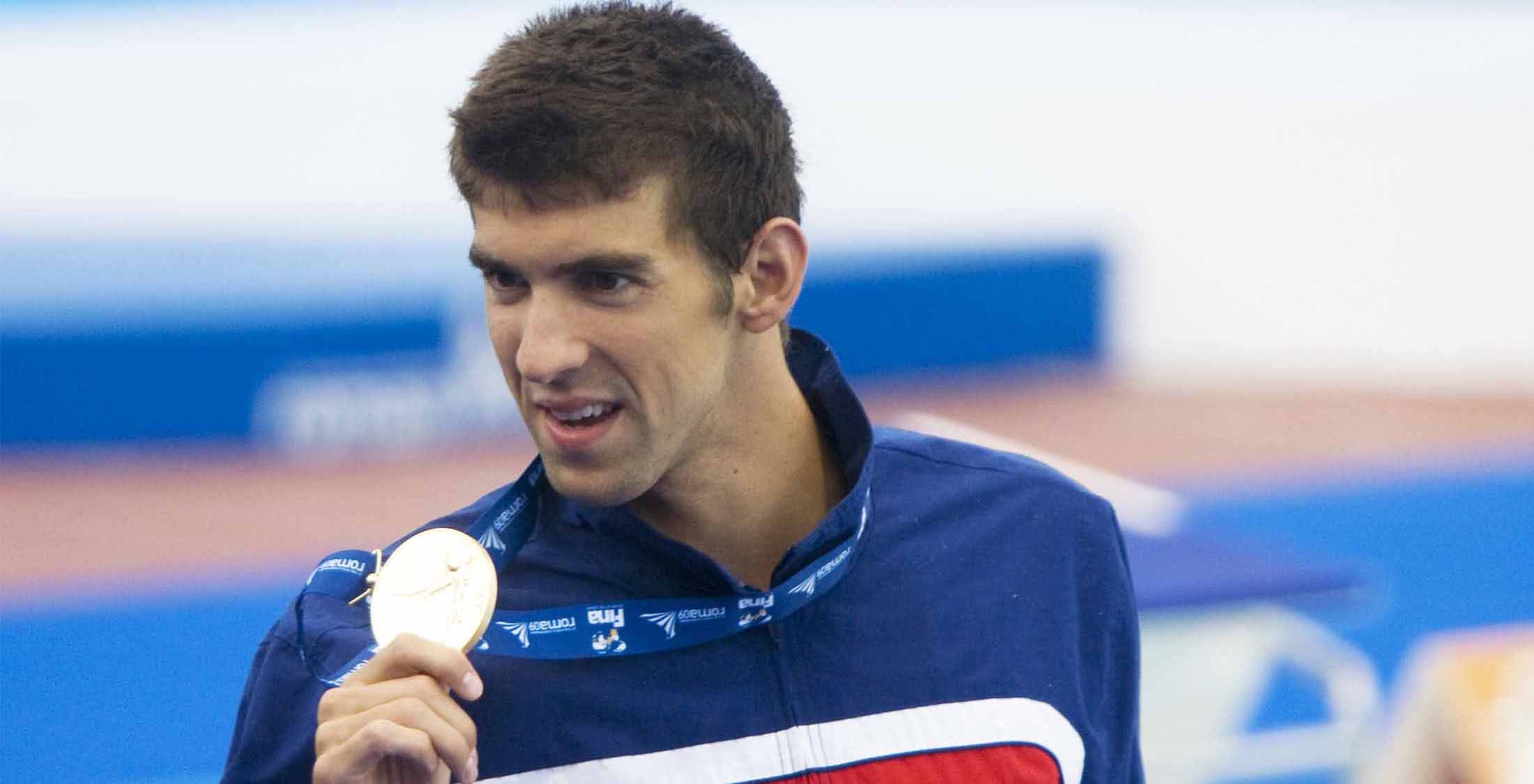 Michael Phelps Earnings: Unknown
Michael Phelps might be one of the biggest names going into the Olympics, but no one's quite sure how much he's made in the previous year.
The famed Olympic swimmer has an estimated net worth of $55 million. Following the 2008 Olympics, he reportedly earned a $1 million bonus off then-sponsor Speedo. Considering Phelps has held numerous endorsement deals over the years, and even posed for Wheaties, Corn Flakes and Louis Vuitton, it's likely he's made millions off his impressive 22-medal Olympic career.
Net worth figures are indicative of assets versus liabilities. All net worth figures are according to CelebrityNetWorth.com unless otherwise noted.
This article originally appeared on GOBankingRates.com: Highest-Paid Olympic Athletes, Like Michael Phelps

More from GOBankingRates:
5 Billionaires Like Oprah Winfrey Who Grew Up Poor
20 Secrets to Buying a Car Only Dealers Know
How Paying Yourself First Can Help You Save More Money
RELATED: See the best moments from the Rio 2016 Opening Ceremony
Rio Olympics opening ceremony
Rio Olympics opening ceremony
Read Full Story