The best foundations for summertime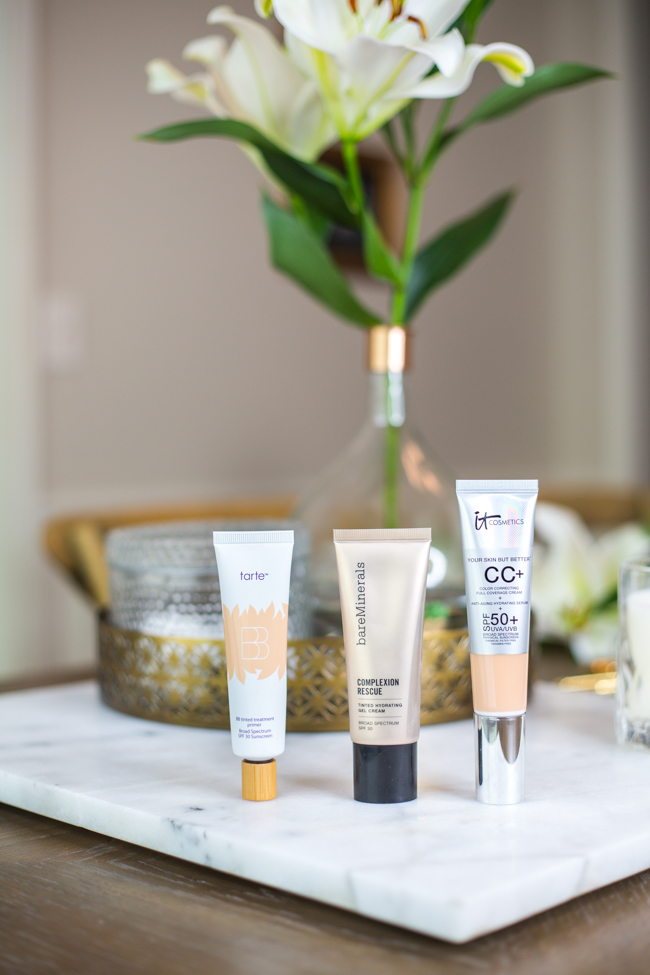 Tarte BB Cream | Bare Minerals Complexion Rescue | IT Cosmetics CC Cream
It's officially full-on summer and, for me, that means more laid back makeup looks. My current makeup routine only includes a handful of products because I hate the feeling of wearing a lot of makeup on a hot day. In the summer months, I skip liquid foundation all together and opt for a lightweight BB or CC cream or a tinted moisturizer. For the past few months, these three have been my favorite summer foundations and I think I'll be loving them for a long time.
I've tried LOTS of foundations, primers, and creams in my day. My makeup favorites are constantly evolving, but these three have been constant favorites for at least the last year. And this summer, these have been the ONLY base products I use. I rotate them out and use one for a few days or weeks then switch to another. I like them all pretty much equally, but they do have different benefits. I use 1-2 dollops of product with a damp beauty blender and follow up with the rest of my routine.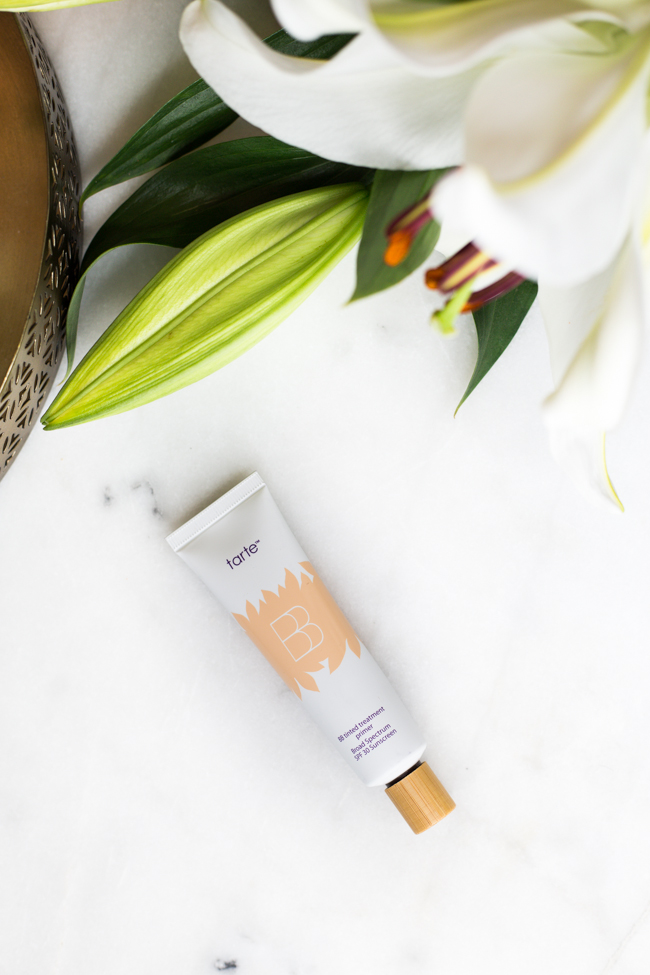 This product is one of the best bb creams I have ever experienced. It has a built in primer, SPF 30, a light/medium coverage, and a gorgeous finish. This bb cream is very buildable for those days when you want a little more coverage.
My favorite thing about this product is the finish. Whenever I wear it, my skin feels smooth and looks near-perfect. The bottle above is in the light color, but I wear medium in the summertime. I have bought this product for a few years and continue to buy it. If there's ever a promotion on this product, I buy several.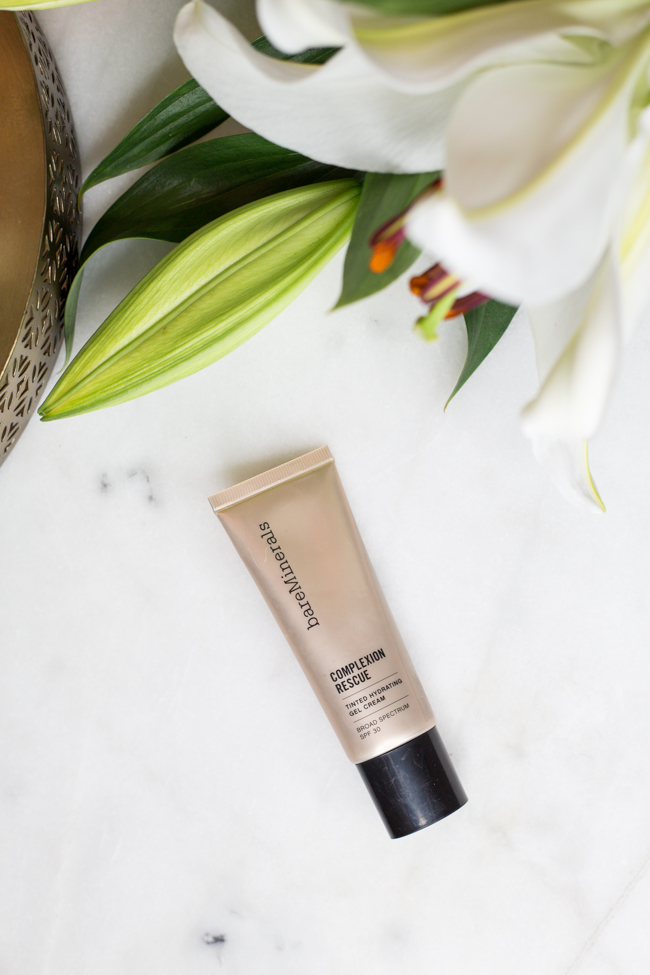 2. Bare Minerals Complexion Rescue
This is a favorite that you may have heard a lot about. I first fell in love with this one when I went to Hawaii last year. It was my go-to for beach day makeup and I ended up wearing it all summer. I really like this product for days when I don't really need much coverage. It's sheer and has very light coverage. I think it also has an almost illuminated finish. It makes my skin feel great and is perfect for all those "no-makeup makeup" looks.
I buy this in the light color – even in summer because it's mostly just a skin perfector and I don't rely on it for color. I'm on at least my third bottle and would and will buy again.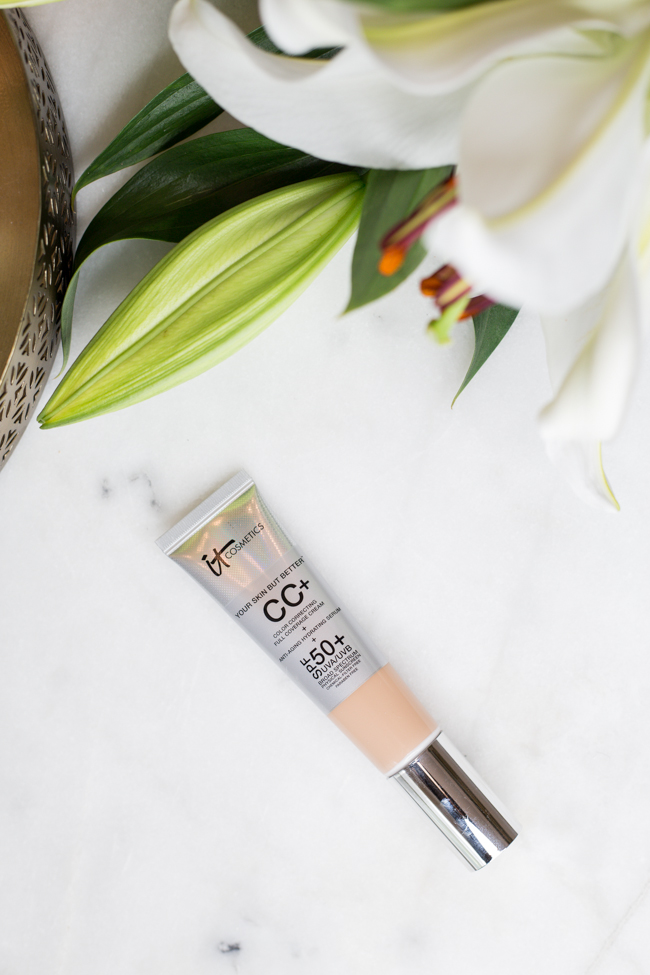 I've worn this for over a year, but it's been my daily go-to for the past several weeks. It has a pump dispenser, which makes it the most convenient product in this roundup. This CC cream offers full coverage without feeling heavy and just two pumps do the trick for me. It also has SPF 50! I like to wear this one for everyday errands, meetings, and events alike. It does such an incredible job and makes my face feel great.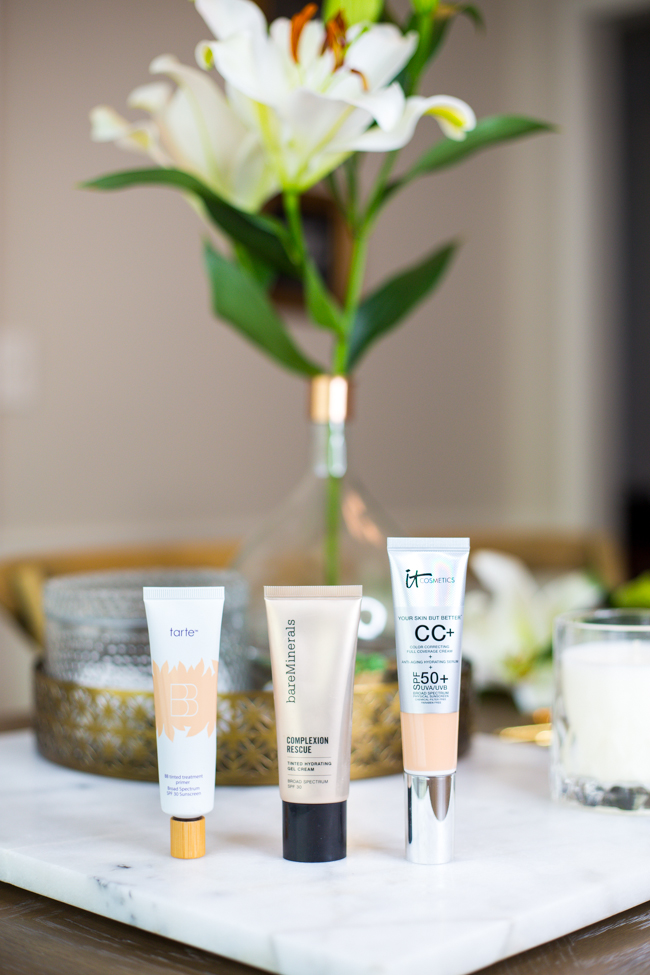 What are your favorite foundation products for the summer months? Do you currently use any of these?
Thank you so much for stopping by!
​​​​​​The post Best in Beauty: Favorite Summer Foundations appeared first on Mae Amor.
More from Mae Amor
Bell sleeves floral dress
Lavender tiered dress + denim jacket
One shirt dress two ways for summer vacation
Read Full Story