The 10 must have beach towels for summer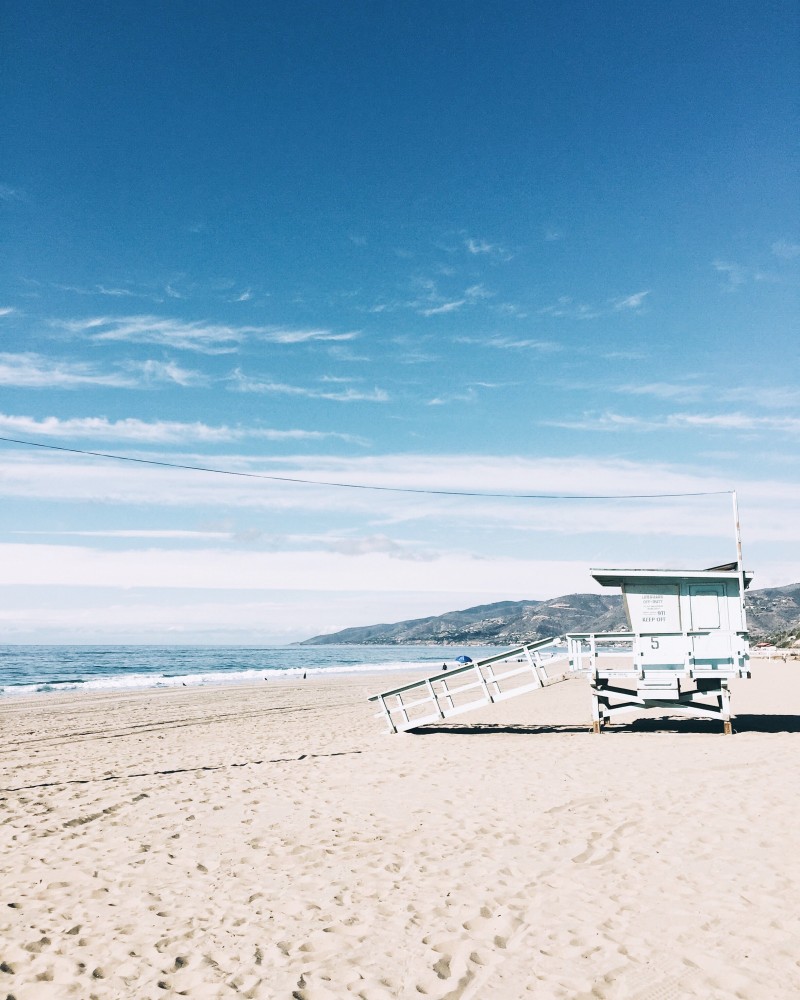 One. Montauk Beach Towel – $110.00 Dollars
When I first discovered the Beach People towels I was instantly ughhhhb-sessed! There's no doubt about it that circle towels are the latest trend to hit the beach. I love the Montauk beach towel for two reasons: first it's blue and white and secondly: I love the pattern mix! You better believe this beach towel will be in my beach bag this summer in Montauk, naturally.
Two. Cabana Beach Towel – $25.00 Dollars
One Kings Lane is a go-to for beach towels. The cabana beach towel is a classic style that will never go out of style. Plus it's only $25 dollars! You can easily stock up on your favorite colors for summer.
Three. John Robshaw 'Alabat' Beach Towel – $80.00 Dollars
I've blogged about textile designer John Robshaw multiple times on my blog. I'm obsessed with his prints and his Alabat beach towel is no exception. Hello, it has cute little turquoise tassels!!!!
Four. Herringbone Striped Turkish Towel – $25.00 Dollars
You know I love me a good Turkish towel. This herringbone striped turkish towel from Nordstrom is a summer must-have. The best thing about Turkish towels is that you can mix and match and even layer them on top of each other – I also love this one!
Five. Beach, Please! Giant Beach Towel – $38.00 Dollars
Who's in need a vacation? How CUTE is this Beach, please! towel from Shopbop!! And you can't pass up the $38 dollar price point. There's nothing I love more than a giant beach towel to sprawl out on.
Six. Mara Hoffman Terry Towel – $80.00 Dollars
Mara Hoffman is my girl for iconic beach style. This terry towel from Shopbop is no exception. This has Montauk written all over it.
Seven. Lennox Lux Beach Towel – $50.00 Dollars
If you aren't sick of me talking about blue and white, I love this geometric design from Lennox!
Eight. Glacier National Park Beach Towel – $50.00 Dollars
I came across Glacier's National Park beach towel on One Kings Lane and instantly thought this towel would be perfect for July 4th weekend. I love the colored stripe combination, for some reason it screams 'America' to me... you know? Reminds me a little of Tommy Hilfiger.
Nine. Sardines Beach Towel – $25 Dollars
Another great beach towel option from Sardines on Shopbop. I love the purple color and print on this towel. And heck, another great $25 dollar option.
Ten. Soleil Stardial Round Beach Towel – $99.00 Dollars
As I mentioned above, the circle towels are so popular right now! I came across the Soleil brand on Shopbop and love their designs. They have multiple options and designs to choose from for your next beach vacation. Yes, please!
The post The 10 Raddest Beach Towels For Summer appeared first on Lauren Nelson.
Read Full Story