8 times Bethenny Frankel was completely right about life
SkinnyGirl empire creator, Bethenny Frankel has taught us a thing or two about living our best lives.
1) If a person is toxic to your life, get rid of them. They are not adding any value to your life.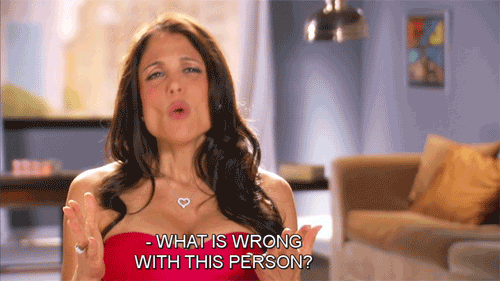 2) Stand your ground and have your own views.

3) Stay hydrated.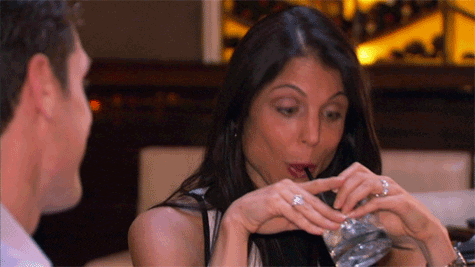 4) Be unafraid of expressing how you actually feel. Venting is good for the developing soul.

5) Be completely unapologetic about what you have to do to deal with your emotions.

6) Know exactly where your money is going.

7) Don't dig your nose in other people's business.

8) Shake off any hater talk.

Here are some more pictures of our favorite SkinnyGirl:
50 Shades of Bethenny Frankel
8 times Bethenny Frankel was completely right about life
Read Full Story