5 hidden ways to boost your tax refund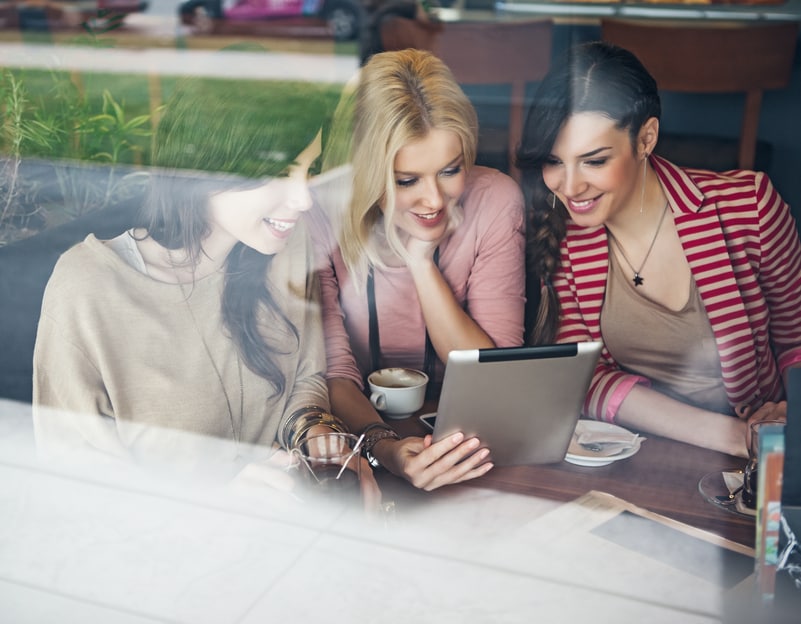 While Americans may disagree on how their taxes are spent, at tax time, most of us are looking for ways to pay no more than we owe, or even boost our tax refunds. These five strategies go beyond the obvious to give you tried-and-true ways to reduce your tax liability.
Rethink filing status to boost your refund
One of the first decisions you make when completing your tax return - choosing a filing status - can affect your refund's size, especially if you're married.
While approximately 96 percent of married couples file jointly each year, a joint return is not always the most beneficial.
Married Filing Separately status requires more effort, but the time you invest offers tax savings under the right conditions.
The IRS uses a percentage of adjusted gross income or "AGI" to determine whether some deductions can be claimed. Filing separately gives each spouse a lower AGI.
If one spouse has a lot of medical expenses, such as COBRA payments resulting from a job loss, computing taxes individually can allow for a larger deduction.
2017 Tax Reform made the Child Tax Credit fully available to separately filing spouses. The full credit is $2,000 per child for 2019, and can now be claimed by a separate filer with less than $200,000 in AGI.
Choosing to file separate returns has drawbacks, such as losing other deductions available to joint filers, which you must weigh to maximize your refund potential.
Calculating your taxes both ways will point you in the higher refund direction.
When you use TurboTax, we'll do this calculation for you and recommend the best filing status.
Unmarried taxpayers who claim a qualifying dependent can cut their tax bill by filing as Head of Household.
This filing status enjoys a higher standard deduction and more favorable tax brackets than filing as Single.
A qualifying dependent can be a child you supported financially and who lived with you for more than six months. Or, it can be an elderly parent you supported.
Many taxpayers who care for elderly parents do not realize they can claim head of household status. If you provide more than half your parent's financial support – even if your parent doesn't live with you – then you can file as Head of Household.
Don't shy away from tax deductions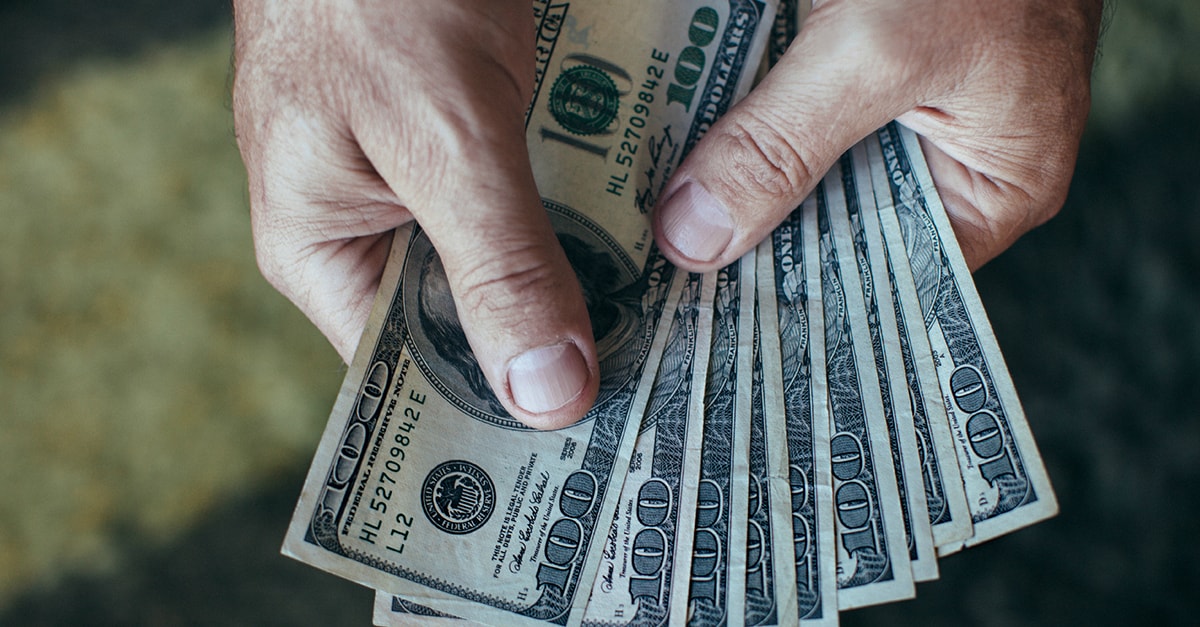 Did you know the miles you drive for qualified charitable or medical purposes are deductible?
Medical miles are subject to an overall AGI threshold for total medical expenses and worth 20 cents per mile in 2019.
Charity miles are fully deductible at 14 cents per mile in 2019. So, if you drove 50 miles per week to volunteer for a charity in 2019, that's an additional $520 deduction! If you're in the 22% tax bracket, that's an extra $114 in your pocket.
As with any deduction, good record keeping is a must. Nothing fancy is required – even a spiral notebook in your glove compartment is fine. Make sure to keep track of:
The date, miles, and medical or charitable purpose of each trip.
Monetary donations.
The market value of any in-kind donations such as clothing and household goods.
The dollars you spend in order to do charity work. For example, when you bake for a fund-raiser the cost of your ingredients can be deducted, though not the value of the time you spent baking.
Maximize your IRA and HSA contributions
You have until the April 15th filing deadline (unless delayed due to a weekend or holiday) to open or contribute to a traditional IRA for the previous tax year. That means you can make a contribution that counts for your 2019 return by April 15, 2020. That gives you the flexibility of claiming the credit on your return, filing early and using your refund to open the account.
Traditional IRA contributions reduce your taxable income. You can take advantage of the maximum contribution and, if you're at least 50 years old, the catch-up provision, to add to your IRA.
Although contributions to a Roth IRA don't give you a deduction, they still qualify for the valuable Saver's Credit if you meet income guidelines.
If you are self-employed, you have until October 15 to contribute to a SEP IRA, provided you file an extension.
Pre-tax contributions to a Health Savings Account or "HSA" will also reduce your taxable income. These can be made up until the normal April filing deadline as well. Certain requirements must be met in order to open and contribute to an HSA.
Timing can boost your tax refund
Taxpayers who watch the calendar improve their chances of getting a larger refund. If you can, pay January's mortgage payment before December 31st and get the added interest for your mortgage interest deduction.
Schedule health-related treatments and exams in the last quarter of the year to boost your medical expense deduction potential.
Become credit savvy and refund happy
Tax credits usually work better than deductions as refund boosters, because they are a dollar-for-dollar reduction of your taxes. If you get a $100 credit you get $100 off your taxes.
Many Americans leave money on the table when it comes to claiming tax credits.
If you're a college student or supporting a child in college, you may be eligible to claim valuable education credits.
The American Opportunity Credit is refundable up to $1,000 - this means you could receive as much as $1,000, even if you don't have a tax bill. The total credit is $2,500 and applies only to the first four years of undergraduate higher education expenses.
If you're in grad school or beyond, you may be eligible for the Lifetime Learning Credit
Tax credits for energy-saving home improvements keep more money in your wallet throughout the year and at tax time.
The credit for 2019 is up to 30 percent of the cost, then reduced percentages apply for 2020-2021.
So, if you just installed solar panels at a cost of $20,000, your total credit is $6,000.
Any portion unused in 2019 carries over to future tax years through 2021.
That carryover doesn't apply to the credit for electric vehicles, but the IRS is still offering $7,500 per qualifying vehicle for 2019, subject to manufacturer sales limits.
Tax laws change frequently, and credits come and go, so staying informed can be financially rewarding. There are special situations where a tax deduction provides a better benefit, which TurboTax will alert you to.
Remember, when you use TurboTax to prepare your taxes, we'll ask you simple questions about your situation and recommend the filing status, credits and deductions that will get you the biggest refund.
Brought to you by TurboTax.com
Read Full Story