New Game: Collapse! Blast
Click here to Play!
This is a cool new game provided by our friends at Gamehouse. The Games.com team liked it for its old school arcade like feel to the game play.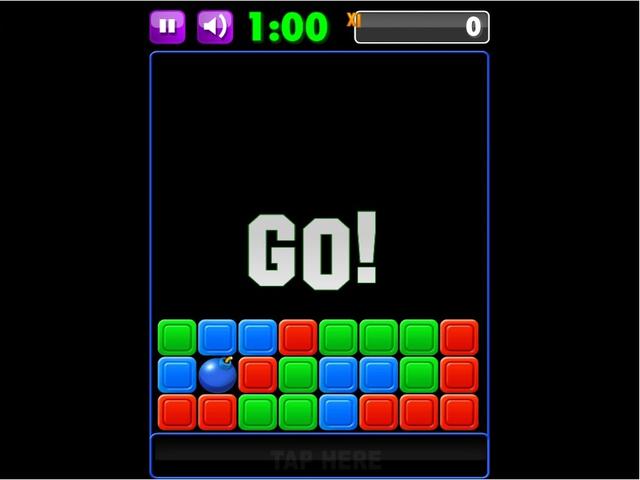 Match like-colored blocks and click to collapse the rows and columns above. Sweep your screen clean, while more blocks stack up. If any column reaches the top, it's game over!
Play Collapse! Blast now
.
Read Full Story