These 10 Tiny Homes Could Be a Steal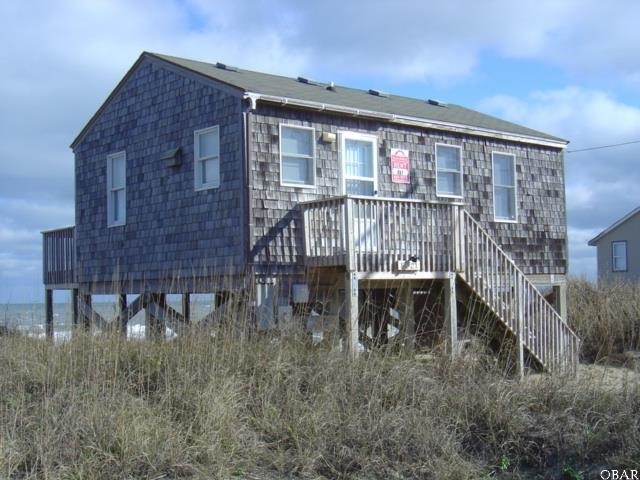 By Melissa Allison
Small homes have gotten so hot, thieves are lifting them.
In recent months, bandits have made off with a 200 square-foot cabin in Canada's Yukon woods and a tiny house in Texas. The latter was recovered, and its owner now recommends a boot clamp and a hitch lock for other owners of tiny homes.

The home above, on North Carolina's Outer Banks, probably isn't going anywhere unless Mother Nature is involved. The 560-square foot house at 5021 Virginia Dare Trail North in Kitty Hawk is for sale for $250,000. The two-bedroom, one-bath cottage sits on new pilings and has a wide front deck.
See more homes that measure 600 square feet or less and aren't on wheels below.

Chicago
3150 North Sheffield Avenue, Apt. 308
For sale: $159,000
Size: 600 square feet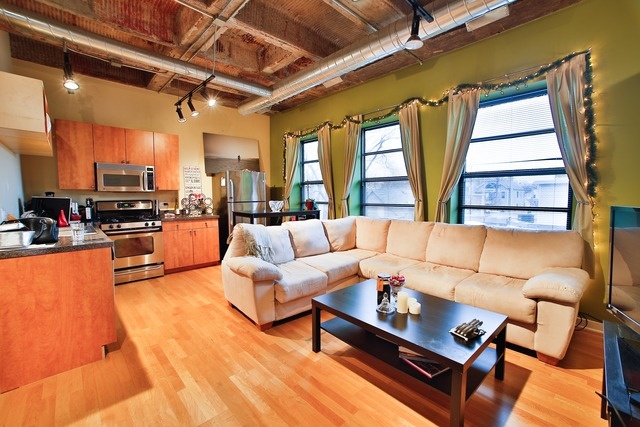 This studio loft is a 10-minute walk from Wrigley Field and near many popular restaurants and shops. Homeowners Association fees are just $218 a month.
See other listings in Chicago's Lake View neighborhood.

International Falls, Minnesota
1775 Grindstone Island
For sale: $284,900
Size: 400 square feet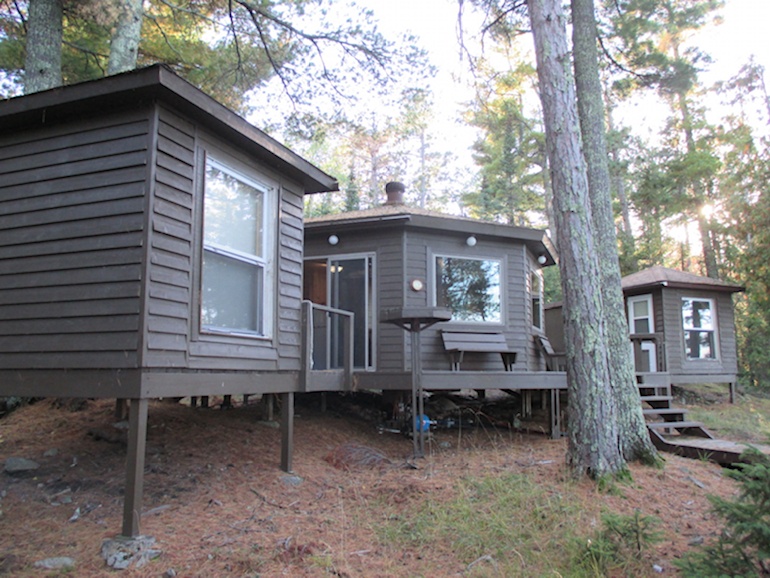 Located on an island in far northern Minnesota, this property includes three bedrooms spread across three small cabins that total 600 square feet. The main cabin has a living room, kitchen and "master" bedroom; each of the other two cabins is a bedroom. Separate buildings house a sauna, shower and outhouse.
Check out what else is on the market in and around International Falls.

Miami
770 Northeast 69th St., Apt. 5E
For sale: $149,999
Size: 521 square feet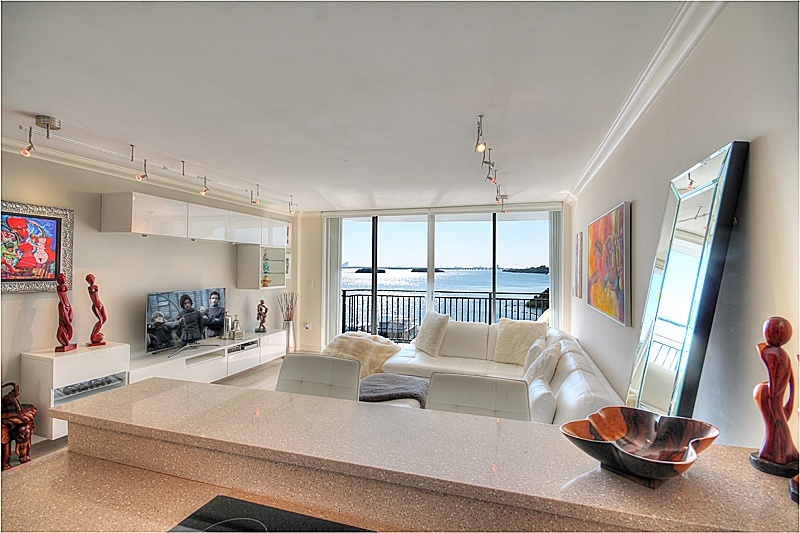 Residents enjoy views of Biscayne Bay and Palm Bay Marina from this studio's entertainment area and extended balcony. A sleeping alcove big enough for a queen bed is hidden at the back of the unit.
See more Miami homes for sale.

Emigrant Gap, California
41027 Skyline Drive
For sale: $169,000
Size: 480 square feet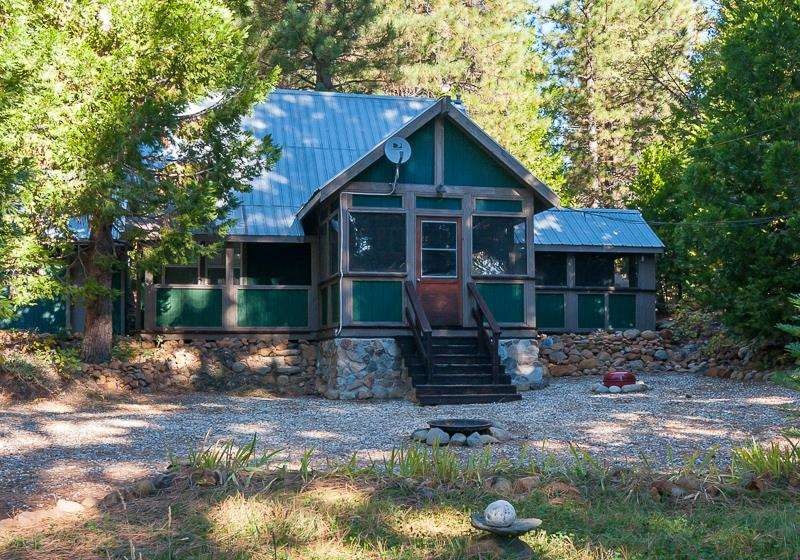 This tiny cabin in the Sierra Nevada mountains is near skiing, hiking, rivers and lakes -- and has a hot tub on the screened-in porch.
Check out more homes for sale in and around Emigrant Gap.

West Point, Texas
530 Justice Road
For sale: $434,900
Size: 336 square feet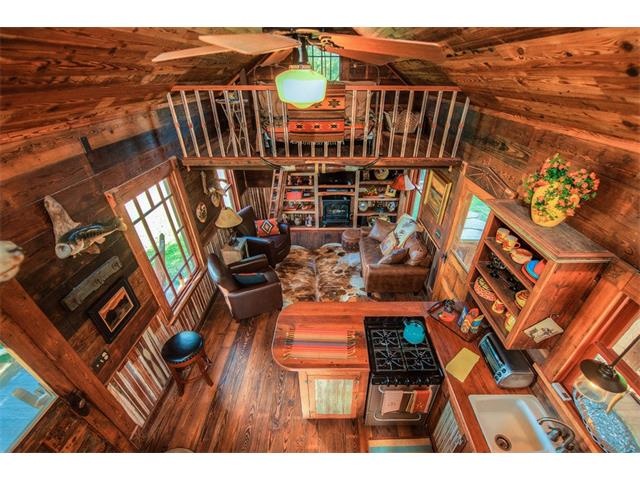 The home is small, but its spread is Texas big. It sits on nearly 24 acres between Austin and Houston and the property includes a four-acre lake.
See other listings in West Point.

Boulder, Colorado
811 Main St.
For sale: $200,000
Size: 565 square feet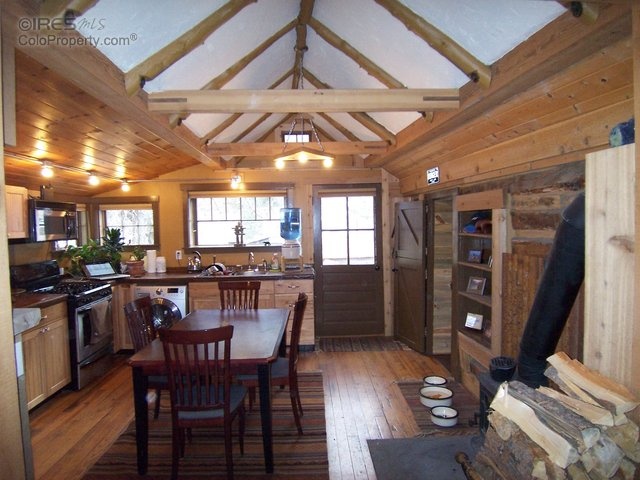 Located in the former mining town of Gold Hill outside Boulder, this cabin was built in 1914 and has a sunny kitchen, sleeping loft and claw-foot bathtub.
Check out more listings in Boulder County.

New Orleans
526 Madison St., Apt. 2D
For sale: $239,000
Size: 375 square feet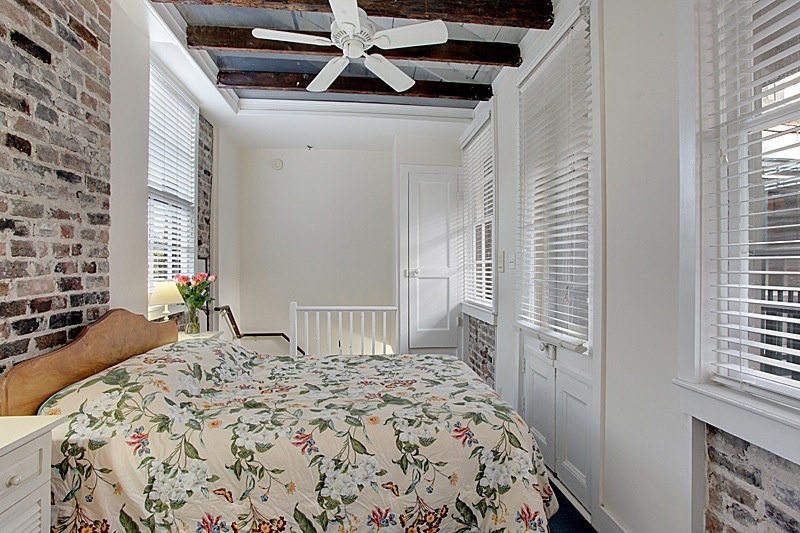 A block from Jackson Square, this French Quarter condo has a kitchen and sitting area downstairs and a bedroom and bathroom upstairs. It also has lots of windows, exposed brick and hardwood floors.
See more homes for sale in New Orleans.

Rockport, Massachusetts
182 Granite St.
For sale: $154,000
Size: 400 square feet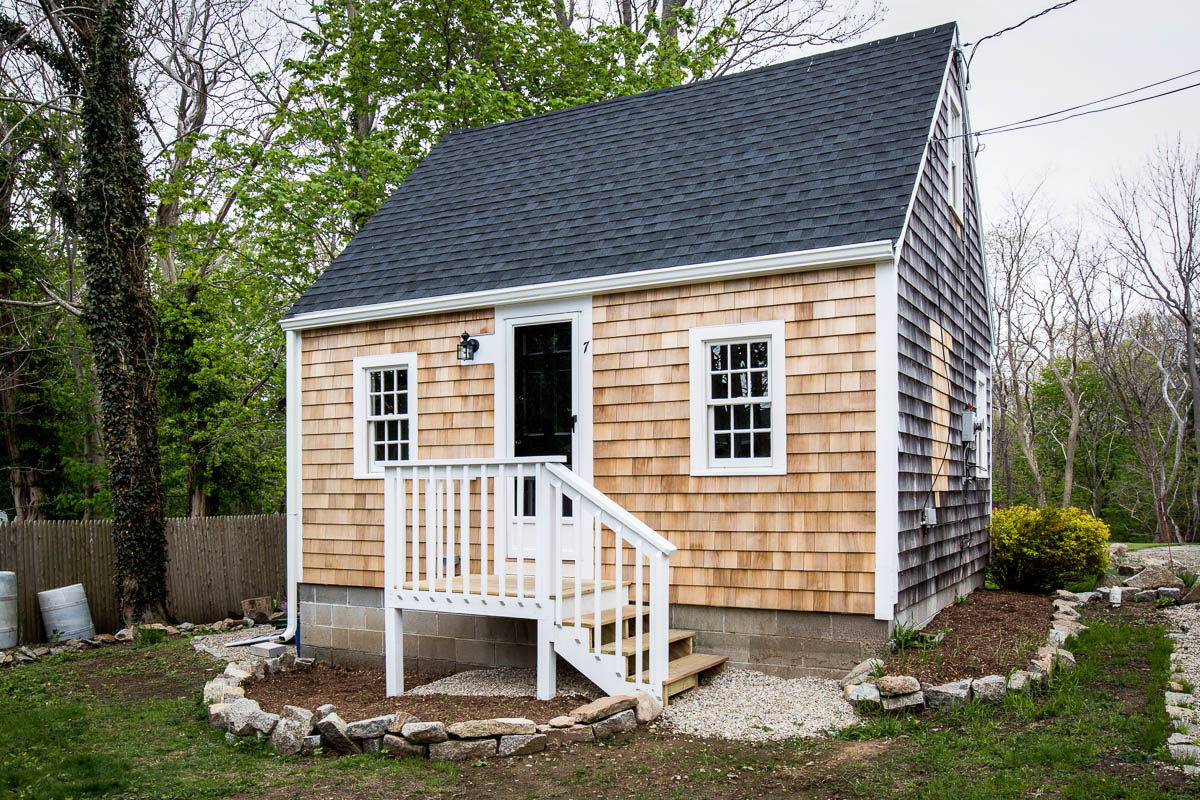 Built in 1850, this "micro cottage" in coastal Massachusetts includes a living room, kitchen area, sleeping loft and bathroom. And it's less than an hour from Boston.
See more homes for sale in Rockport.

Portland, Oregon
709 Southwest 16th Avenue, Apr. 509
For sale: $189,900
Size: 517 square feet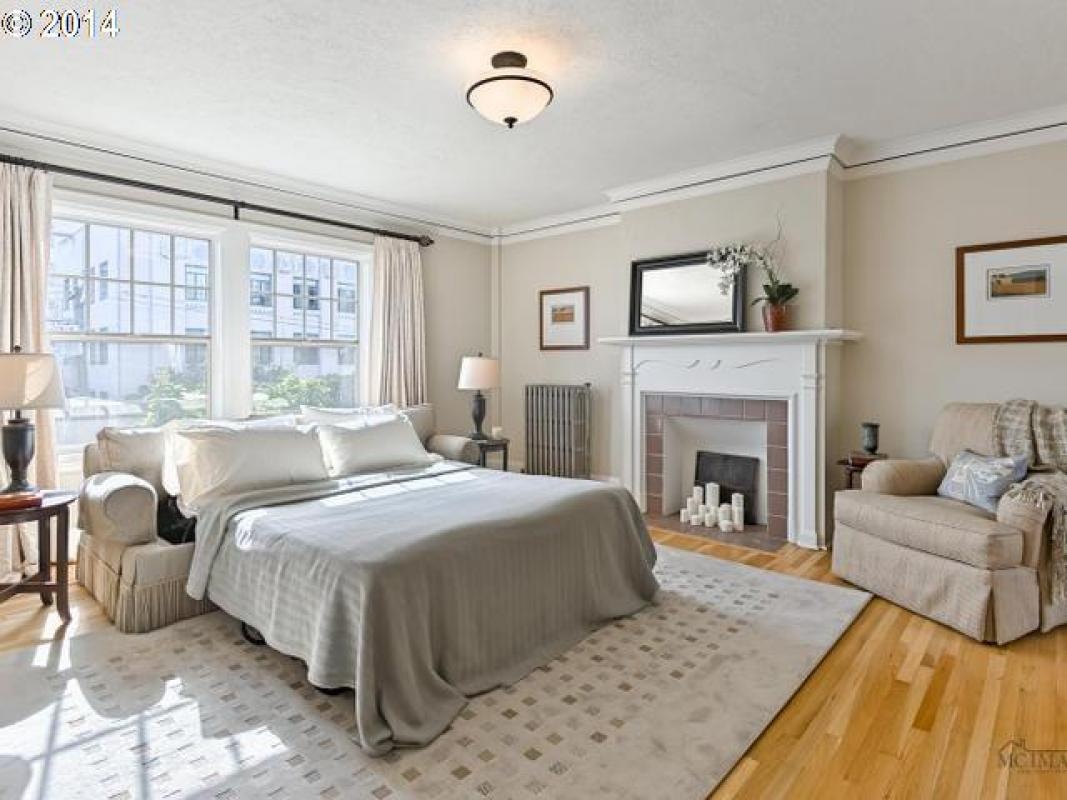 This corner condo studio in Southwest Portland has hardwood floors, a dining room with built-ins and a gas cooktop.
View more real estate in Portland.
Read Full Story