What Can You Buy for $400,000?

By Melissa Allison

Although $400,000 falls below the median home value in some places (including Boston, Miami and San Diego), it's more than twice the national median of $177,600, according to the Zillow Home Value Index.
That means $400,000 will get you better-than-average digs in many areas.
Here's a sampling of what's possible based on recent listings, some of which have sold quickly.
Columbus, Ohio
5042 Blendon Ravine Court
Recently listed at $399,000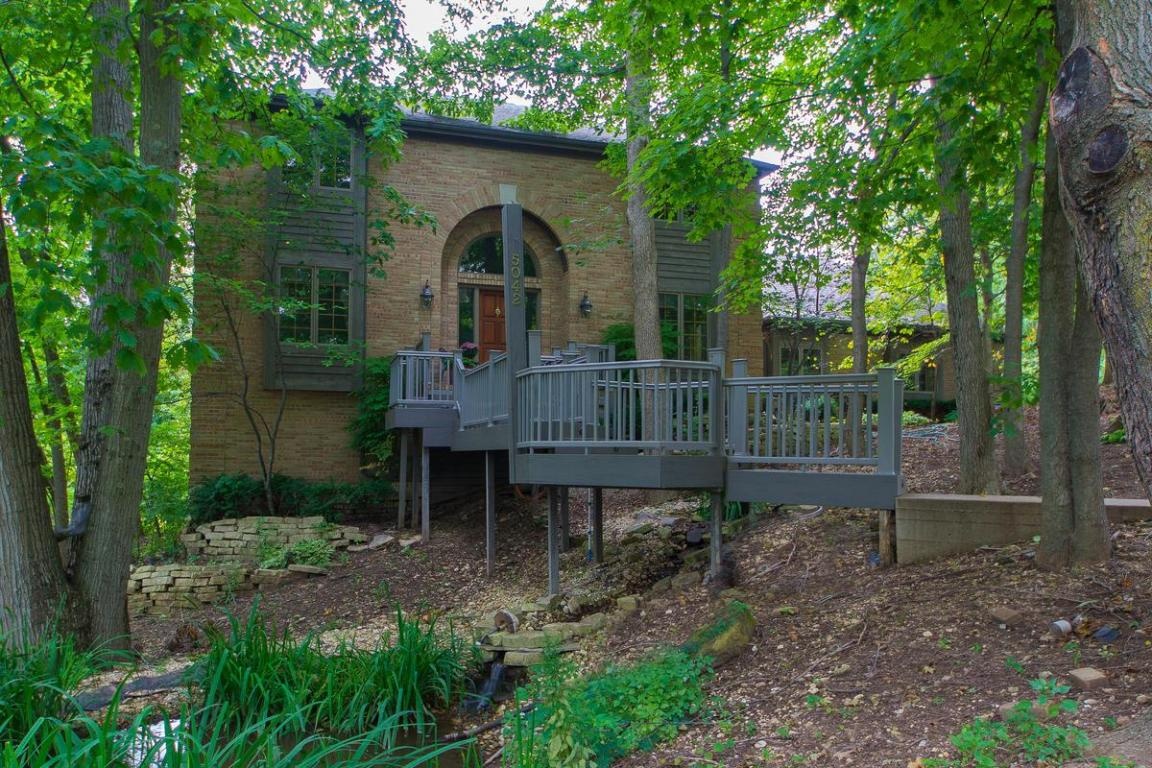 This retreat-like home on 0.43 acres measures almost 5,000 square feet with four bedrooms, 3.5 baths and a mother-in-law suite. It has hardwood floors, a three-car garage and is adjacent to a park.
Check out more listings in Columbus.
Lexington, Kentucky
1889 Goodpaster Way
For sale: $395,000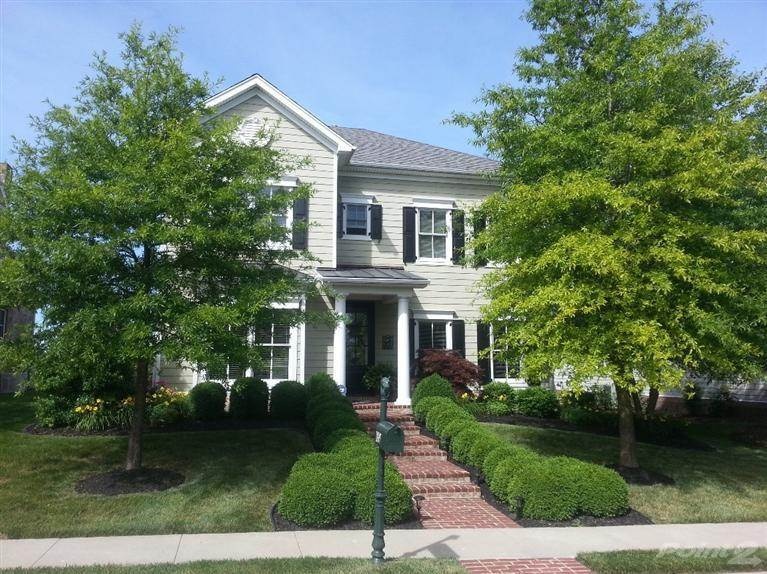 In the heart of bluegrass country, less than $400,000 reels in this 2,822 square-foot home custom built in 2007 with three bedrooms and two bathrooms, a six-foot bathtub and an oversized shower. An outdoor patio sits under a pergola with pastoral views of grazing horses.
See what else is for sale in Lexington.
Las Vegas
145 Honors Course Drive
For sale: $385,000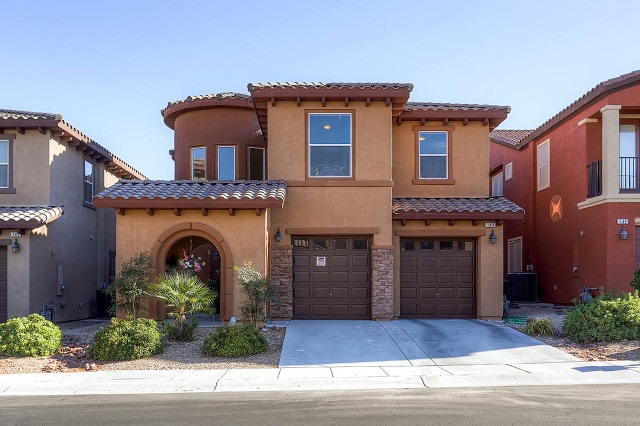 In Las Vegas, where the median home value is $178,600 -- almost precisely the national median -- $400,000 buys a lot of house. This one measures 3,065 square feet, has four bedrooms, three baths and is near a golf club.
See other homes for sale in Las Vegas.
Kansas City, Missouri
601 W. 112th St.
For sale: $394,000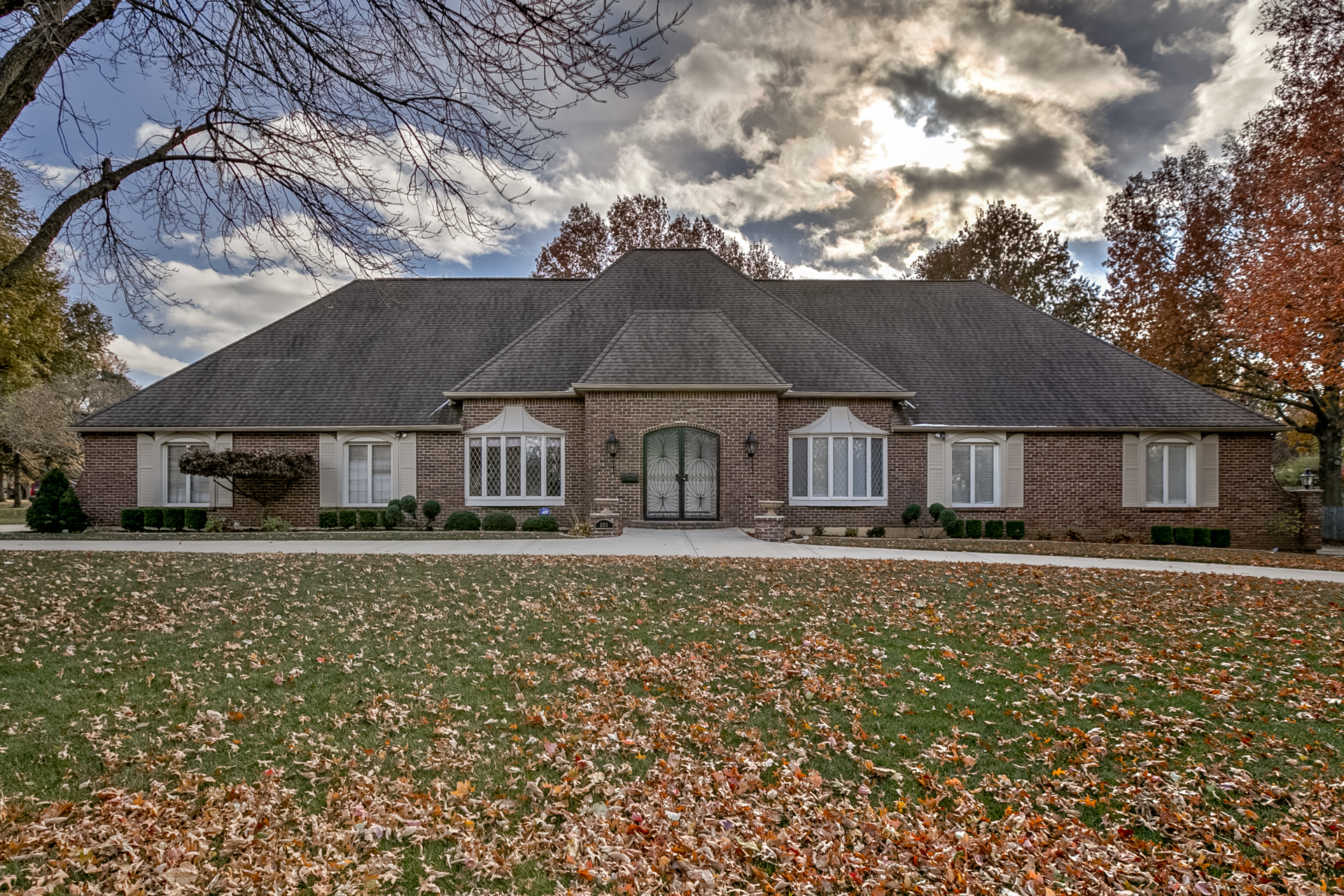 This 3,849 square-foot home in suburban Kansas City has five bedrooms, seven bathrooms, a circular driveway and hardwood floors.
Check out more Kansas City listings.
New Orleans, Louisiana
639 Gallier St.
Recently listed at $399,900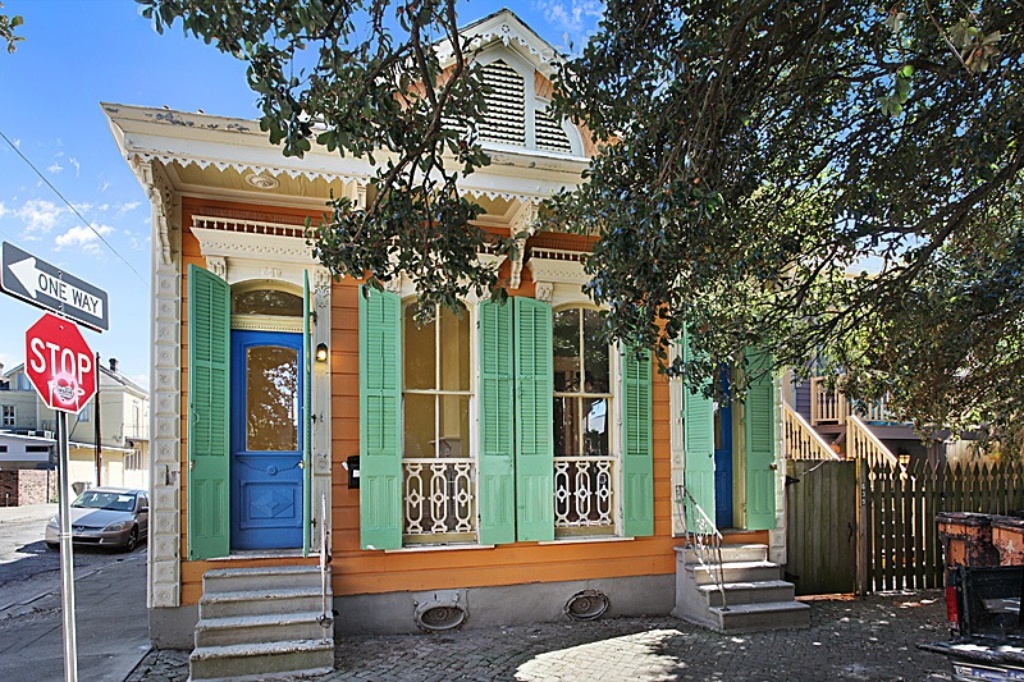 This historic Victorian has five bedrooms and three bathrooms and measures 2,120 square feet. It also has hardwood floors, multiple fireplaces, a claw-foot tub and a fenced yard.
Explore other homes for sale in New Orleans.
Chicago
1432 W. Elmdale Avenue, Apartment 1W
For sale: $399,900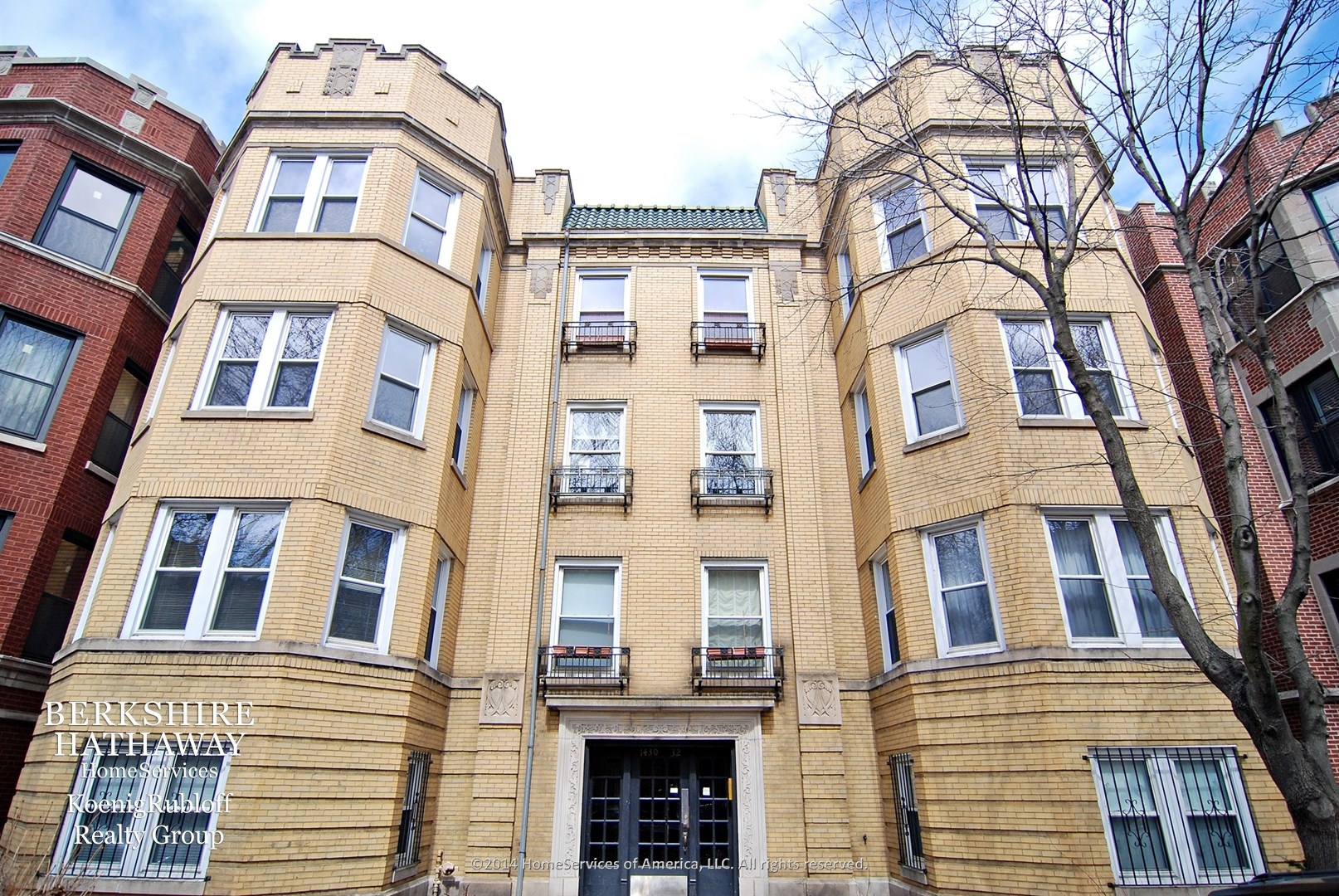 The nation's Second City offers diverse urban living options, including apartments the size of some houses for $400,000. This 2,400 square-foot place has hardwood floors, bay windows and two newly remodeled bathrooms. A master suite includes a walk-in closet, a spa bath with dual sinks and a large shower -- all just a 10-minute walk to Lake Michigan.
See other homes for sale in Chicago.
St. Petersburg, Florida
2158 Bayou Grande Boulevard NE
For sale: $399,900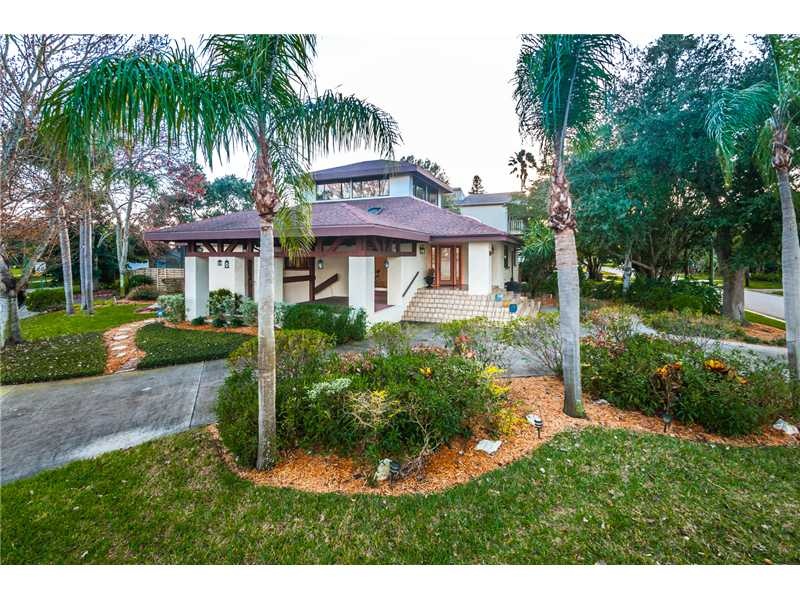 Even closer to the water -- and warmer water -- is this three-bedroom, three-bath home in St. Petersburg on Florida's Gulf Coast. It has a swimming pool, an enclosed porch and a master suite with a jetted tub.
Check out more homes for sale in St. Petersburg.
Near Madison, Wisconsin
3536 Siggelkow Road, McFarland, Wisconsin
For sale: $399,900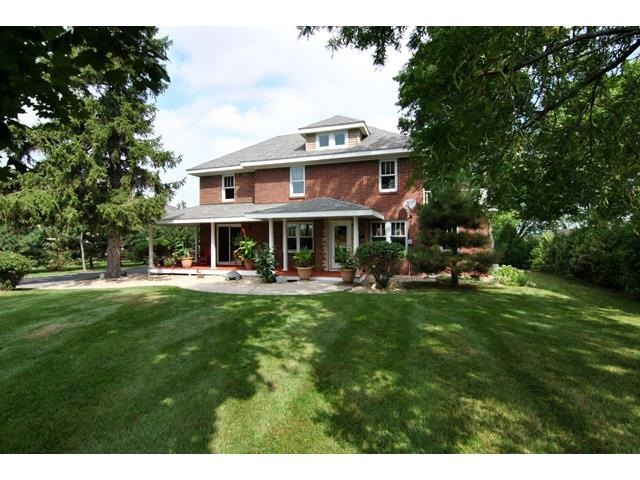 Just outside Wisconsin's state capital, this renovated 1938 home measuring 3,414 square feet sits on a half acre. It has hardwood and tile floors, a large sun room, an attic playroom and a master suite with a spiral staircase to a deck.
See more homes for sale in Madison.
Greensboro, North Carolina
822 N. Eugene St.
For sale: $395,000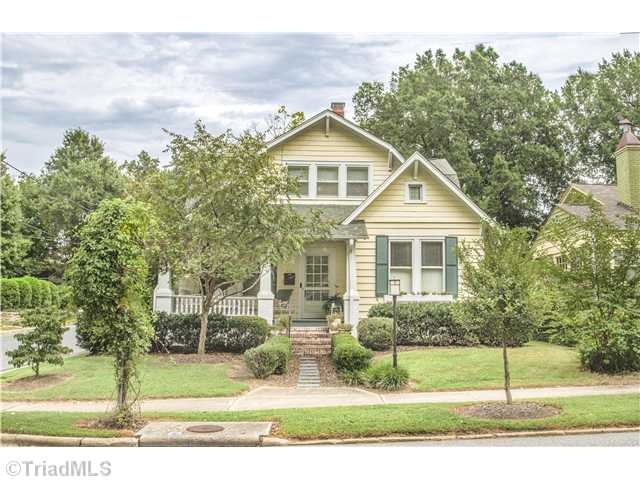 Built in 1938, this 2,160 square-foot home has four bedrooms and three bathrooms. It's an easy walk to a ballpark, restaurants, galleries and the theater.
Explore more listings in Greensboro.
Boise, Idaho
10385 W. Rockwood St.
For sale: $399,500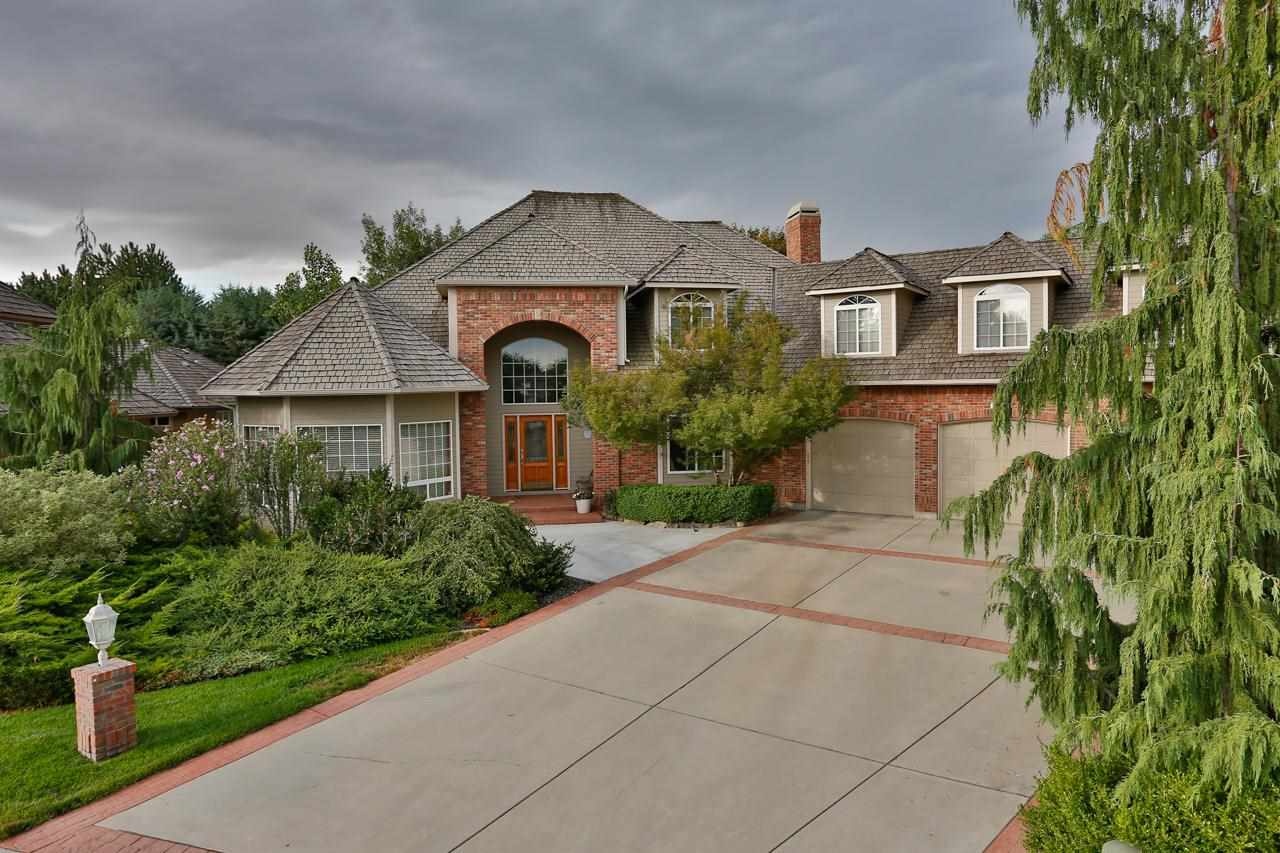 Boise offers spacious living at this price point, with 4,373 square feet including four bedrooms and four bathrooms and a nearly half-acre lot with a swimming pool.
Check out more Boise listings.
Read Full Story