Picking a Landlord You Can Live With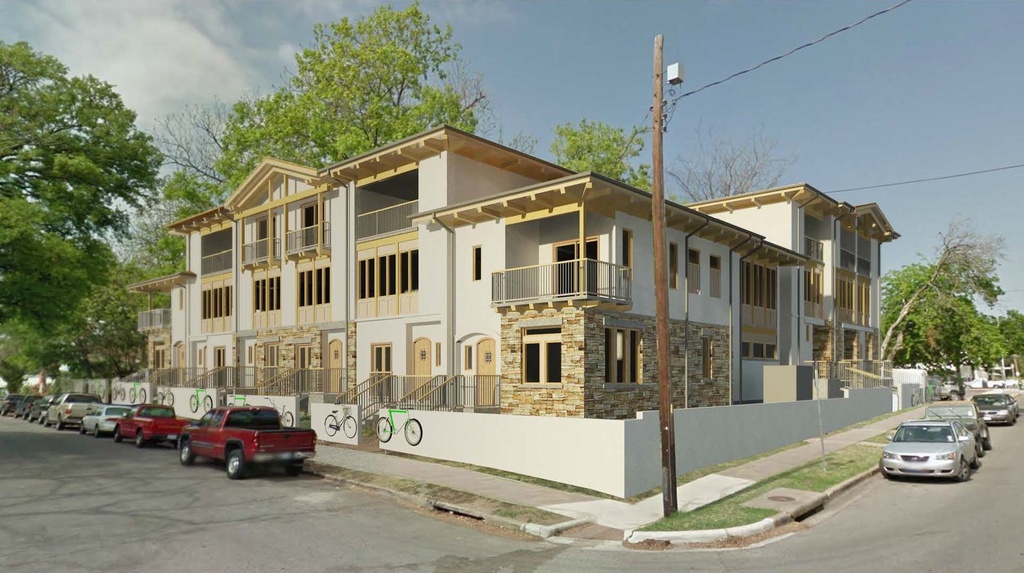 By Jennifer Riner

Rental property types may differ significantly depending on ownership, and management tactics tend to follow suit. Should you opt for a single-family residence owned by a devoted, single investor? How about renting an apartment from a well-established, trustworthy property management company?
To help narrow the scope, we've asked finance bloggers to discuss the pros and cons associated with renting from management companies and private homeowners.
1. What are some benefits of renting from multi-family property management companies?
Property management companies tend to be very organized. They have a process for viewing apartments, submitting applications, selecting tenants, signing the lease and dealing with issues and maintenance requests. -- Catherine Gacad
One benefit is that you are working with people who do this for a living, rather than with someone who may have no experience in property management at all. You're also more likely to get the help you need in regards to maintenance and repairs, as the process is more established and there are people on hand to take care of those things. -- Ben Luthi
2. What are potential benefits of renting from private owners?
When you rent from a private owner there is more opportunity for a personal relationship with your landlord. Having a personal relationship with your landlord opens up the potential for flexibility within the lease (such as month-to-month or a shorter term). Additionally, a private owner might expedite the move-in process because they may need their unit rented as soon as possible. -- Harry Campbell
The obvious benefits are costs. Private owners may be able to charge less since they are managing the property themselves. However, it can be very challenging for them to do it all themselves and your requests may not get immediate attention. -- Connie Mei
3. Do renters communicate differently when dealing with large companies versus single investors?
In my opinion, renters are far more likely to behave and be civil when communicating with large companies than compared to dealing with individuals. A lack of respect for management will often degenerate a good tenant into a bad one over a period of time. -- Mike Goodman
Communicating with a PM company can be a bit like calling the cable company -- you may feel like a commodity or the next number in line. You'll get personal service with an individual landlord, but they may lack the experience or resources to come across as responsive and professional. -- Dustin Riechmann
Private owners can be less professional. Renting out the property may be a secondary income or not the main focus so you may feel that. -- AJ Smith
4. What are some ways property management companies can learn from private owners and vice versa?
A private owner needs to know the renter is their customer, not their adversary. They need to know how to screen tenants and how to interpret the results. -- No Nonsense Landlord
5. Any tips for choosing a landlord?
Talk to the current tenants and see if they are happy working with that company. Look around the building where you're interested in renting. Is it clean? Are the units well-maintained? Are the lights on? Is the trash collected? When you call the company to ask questions, how do they answer the phone? - Michelle Jackson
Ask potential property managers for at least three references with properties similar to your own. Inquire about their process for handling difficult situations, like evicting a tenant or collecting past-due rent. -- Mr. 4HWD
Read Full Story