Working With a Designer When All You Need Is a Little Help
By Judith Taylor
There are several ways you can work with an interior designer. We recently looked at
full design services
and requesting
design plans
as options, but sometimes those are far more than you need. If you're looking for just a bit of direction to set you on the right track, a design consultation might be ideal for you.
Eclectic Home Office
by New York Media & BloggersABRAMS
There are two main types of design consultations. The first is a request for something specific, such as paint colors (called a color consultation) or window treatments.

The other type of design consultationis a broader request for input on an entire room or several rooms. In this type of consultation, designers deliver ideas that draw on everything learned from design education and practice that may apply to your project needs. (We call it a brain dump.)

What you get is a lot of information specific to your project, such as furniture layout and retail sourcing suggestions, and thoughts on window coverings, paint colors, artwork, lighting, floors, rugs etc. This meeting is intensive, and you should be ready to take notes. Think of it as a chance to toss ideas around and get professional input before you get out your credit card or start taking down walls.
This is great for the person who is pretty comfortable with style and is handy around the house but would like a professional opinion as guidance. You gain the confidence that will send you off in the right direction.
What will it cost?
For a specific consultation (paint or window treatments, for example) you can expect to spend about $150 per hour and up (many designers will do a color consultation on a single room for less), depending on how experienced the designer is.
For the second, more intensive option (the brain dump), the cost is higher. You can expect to pay anywhere from $300 to $750 and up, depending on the designer's experience. What you'll get, though, can help you avoid some costly mistakes and really hone in on where your money will be well spent. Check with
designers
for rate quotes.
Find a designer near you
What to expect:
Typically a consultation will last an hour or two. Once you have put to good use those suggestions, you can always request more help on an hourly basis. Think of it as a chance to gain access to our experience, our education and our expertise and tap into the tricks of the trade - all packed into one session (or several if you like).
8 Things Interior Designers Want You to Know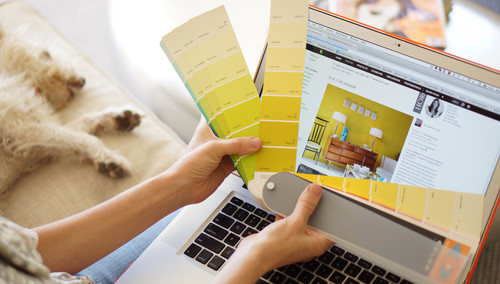 Can you read the undertones of fabric, paint colors and materials like wood, stone and carpet and know whether they'll work together? A design consultation can deliver a big payoff for you if not.
The leading producer of house paint offers 3,500 paint colors (130 in its off-white collection alone). A paint chip can look lovely in the store's lighting but dreadful in your home. (Stores frequently have fluorescent tube lighting.) A small investment in a color consultation can help you get it right the first time, so you save time and money by not having to repaint.
Traditional Exterior
by Alexandria Interior Designers & DecoratorsThe Painted Room
A color consultation is particularly beneficial for exterior paint jobs. Picking colors for outside application is especially tricky because the lighting isn't consistent.
17 Things Color Consultants Want You to Know
Window treatment consultations are popular. Blinds, drapes or shades can be hashed out in just one or two appointments.
Need help visualizing storage options? Designers have a lot of practice finding opportunities in unexpected places.
6 Reasons to Hire a Home Design Professional
Are you having a hard time finding unique furniture that appeals to you and reflects your and your family's lifestyle? A consultation with a pro can help you source that unique piece.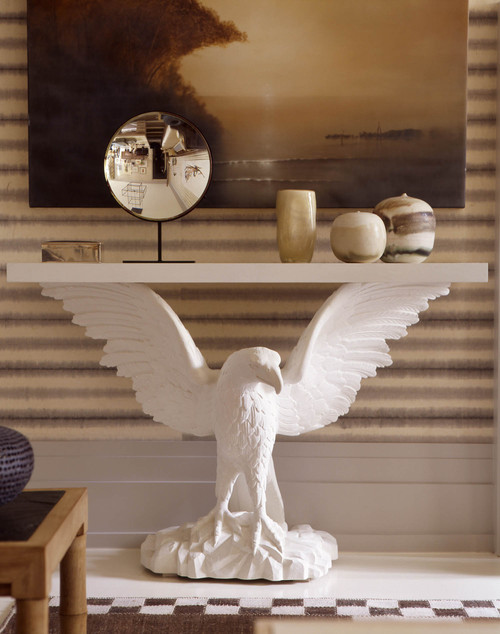 Contemporary Dining Room
by Boston Interior Designers & DecoratorsRachel Reider Interiors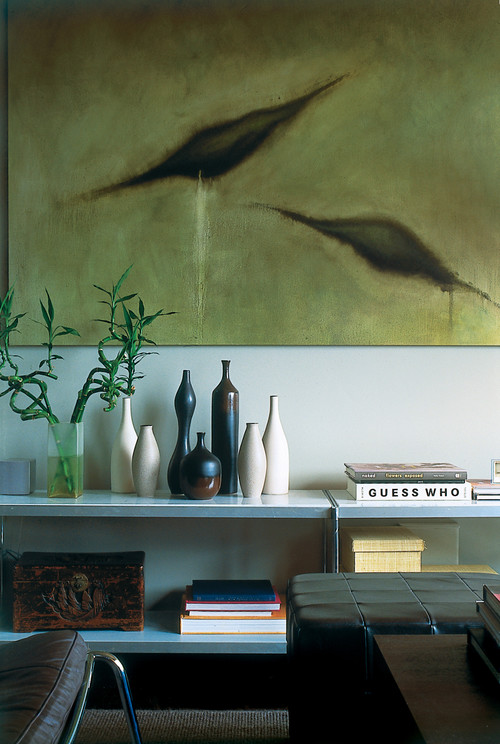 A designer can give you the confidence to add that wow factor or steer you away from a choice you may regret. You'll get professional help and the personal satisfaction of knowing you did a lot of the work yourself. Maybe you just need a trained eye to help bring your vignette to life or artistry to your special collection.
Find a designer near you
Read Full Story