Ready to Buy? Consider a Home in These Thriving Markets
By Sharona Ott
The forecast is in: Some of the nation's largest
housing markets are heating up
. We looked at the 50 biggest cities in America and found that median home values in Houston, San Jose, Nashville and Raleigh are expected to reach their peak by March 2015. That means now is a great time to buy in these cities. Here's a sampling of mid-priced homes currently for sale in each.


Houston
1508 Claremont Garden Cir, Houston, TX
For sale: $134,900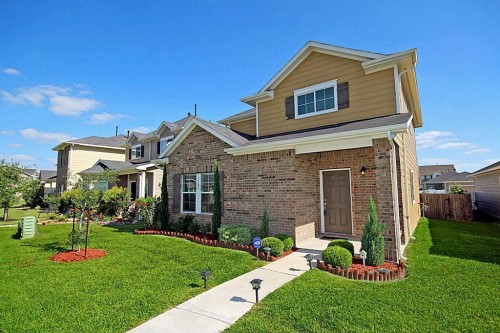 A stroll from neighborhood amenities and a short drive to the Texas Medical Center and The Galleria, this Houston property combines the comforts of a new home with a superb location. The 4-bedroom is priced below
Houston's median home value
of $135,900, which is expected to rise to $141,698 by March 2015.
San Jose
831 Richmond Ave, San Jose, CA
For sale: $675,000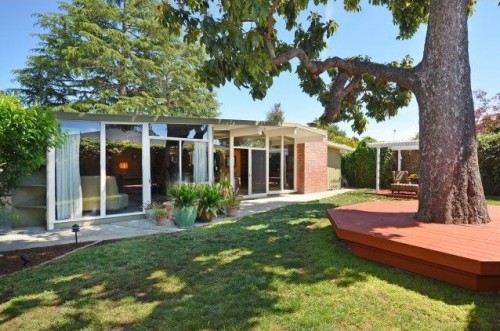 This 1,449-square-foot mid-century home has large, open windows facing the backyard, allowing an abundance of light to pour in. The backyard of this 3-bedroom, 1-bathroom home is perfect for entertaining, featuring a 61-year-old avocado tree and a pergola lounge area.
The median home value in San Jose
is $671,800 and is expected to reach $710,070 by March 2015.
Nashville
1408 Cane Ct, Nashville, TN
For sale: $154,900
Located on a quiet cul-de-sac, this 1,936-square-foot home has a spacious kitchen with a sunny breakfast nook. The 3-bedroom, 2.5-bathroom home has a bonus room perfect for playtime, and the master bathroom has a relaxing garden tub with natural light.
The median home value in Nashville
is $154,100, a number that is expected to increase and peak at $157,209 by March 2015.
Raleigh
4500 Rutland Ct, Raleigh, NC
For sale: $178,000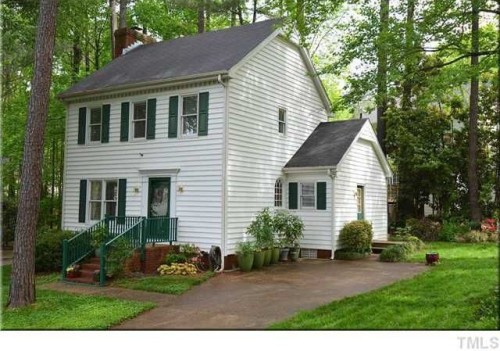 Located in a community with a swimming pool and tennis court, this 3-bedroom, 1.5-bathroom home has a private deck overlooking a tree-lined backyard. This 1,335-square-foot home has received many updates and is assigned to schools rated 7/10 and above by GreatSchools™. Raleigh's median home value of $184,300 is expected to hit $189,425 in March 2015.
Sharona Ott is a freelance writer for Zillow. Read more from her here.
Read Full Story