For Rent: Houses Under 500 Square Feet
By Catherine Sherman
With high rents in several parts of the country, it's not uncommon to find apartments measuring under 500 square feet. According to tiny housing expert
Ryan Mitchell
, there's also demand for small, single-family rentals. Most are what he calls "accessory dwelling units" built to the side of a larger property; others are secluded retreats offering a simpler way of life, or vacation cottages in coveted, high-priced areas.
"People are evolving in terms of their housing needs," Mitchell said. "They are looking for smaller options." Here's a look at a few single-family homes under 500 square feet for rent:
Southampton, N.Y.
John Street
For rent: $13,000/mo+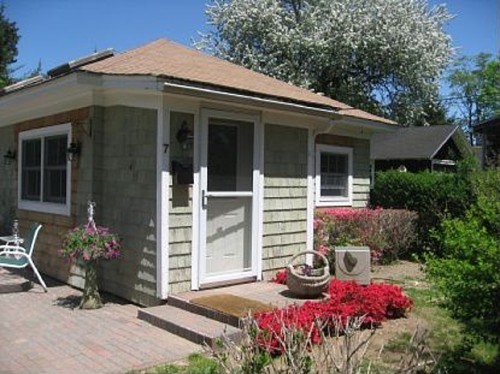 In the Hamptons, even a small vacation rental is on the pricey side. In July, this 300-square-foot cottage is available for $13,000 a month. It's also being offered in August through Labor Day for $15,000, and from Memorial Day to Labor Day for $25,000. The home has one bedroom and one full bath, a washer and dryer, and a private brick patio.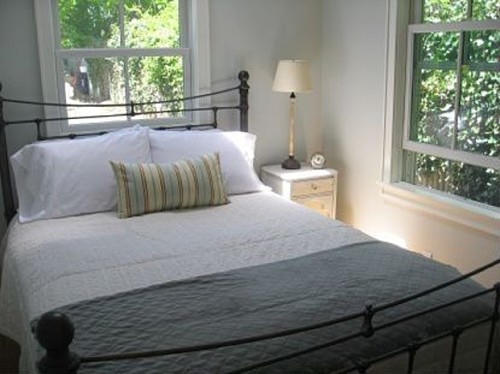 Venice, Calif.
465 Carroll Ave.
For rent: $4,650/mo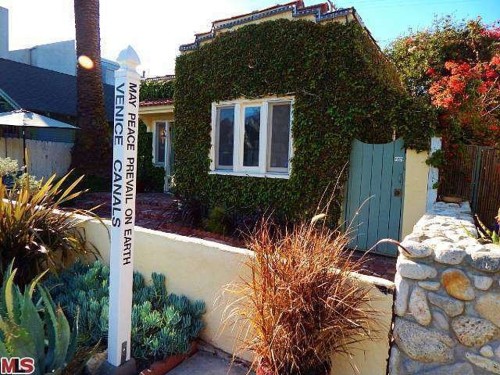 This ivy-covered rental is located on the Venice Canals, where the median rent is currently $3,793 a month. The interior measures 440 square feet, but the home comes with two spacious patios. "The large front patio affords spectacular canal views and the private rear patio has overhead lighting and lanterns for atmospheric, peaceful evenings and entertaining," the listing description says.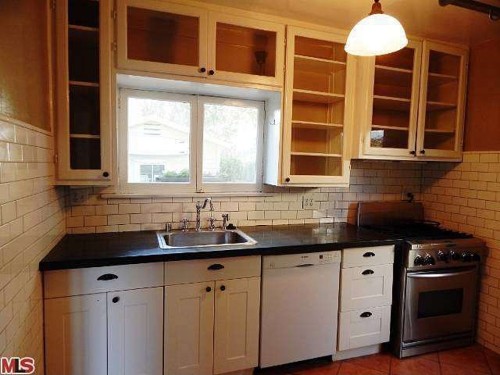 Nashville
4304 Brush Hill Road
For rent: $1,100/mo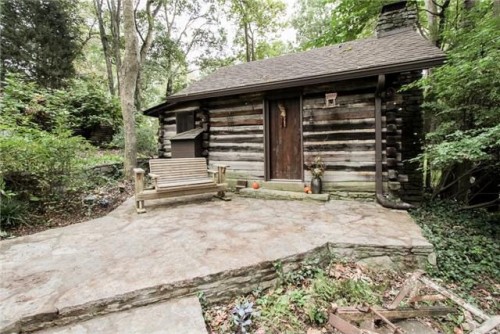 A 20-minute drive from downtown Nashville, this log cabin is available for $1,100 a month. Measuring 300 square feet, the tiny home has a rustic feel with a water mill and simple furnishings. The bedroom is lofted above a small living area, kitchenette and bathroom.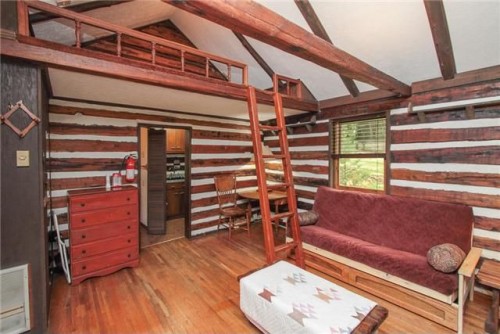 More from Zillow about small homes:
Micro-Apartments: Living in Less Than 300 Square Feet
Tiny House Movement Grows Bigger
1,000 Square Feet for $1 Million?
More on AOL
Real Estate
:
Find out how to
calculate mortgage
payments.
Find
homes for sale
in your area.
Find
foreclosures
in your area.
Find homes for rent in your area.
Follow us on Twitter at @AOLRealEstate or connect with AOL Real Estate on Facebook
.
Read Full Story