Town Houses That Don't Compromise on Space
By Sharona Ott
Town houses are good "in-between" types of homes for those looking for a lifestyle that is: Not too big and maintenance-heavy like single-family homes, but not too small and prone to many people living in shared space like condos. Here are some town houses for sale across the U.S.
Charlotte, N.C.
1351 Killashee Court, No. 1061
For Sale: $109,000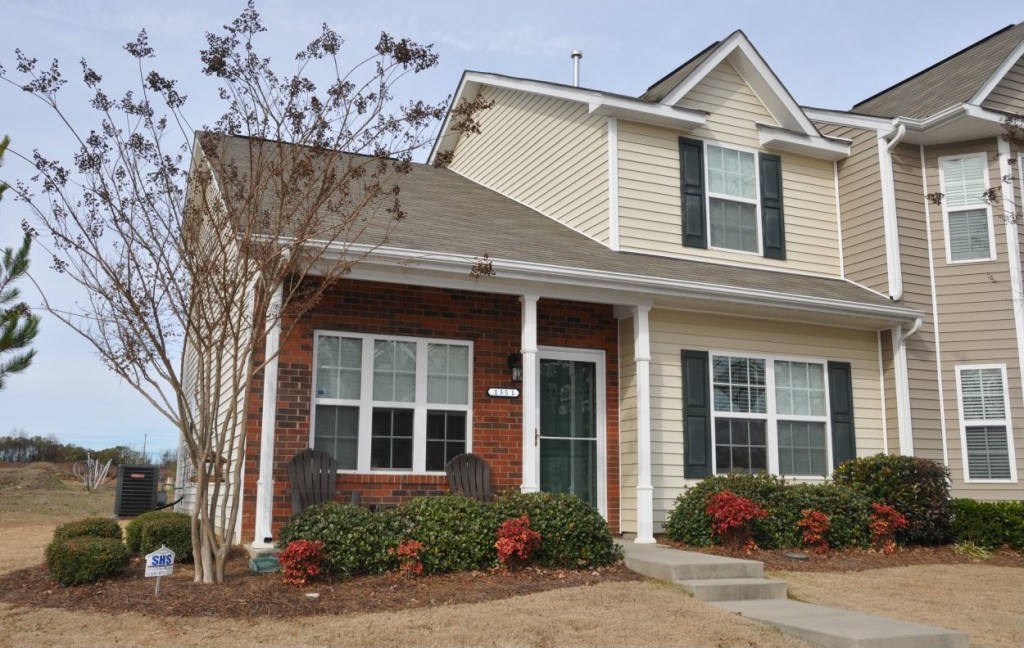 Built in 2008, this three-bedroom, 2.5-bathroom town house is conveniently located near downtown Charlotte, while offering the benefits of a quiet neighborhood. This two-story 1,700-square-foot end unit has an open floor plan featuring a living room with high ceilings and a kitchen that includes a breakfast nook. Enjoy the outdoors on the backyard patio and or take a dip in the community pool.
Hurst, Texas
133 Corinna Court
For Sale: $175,000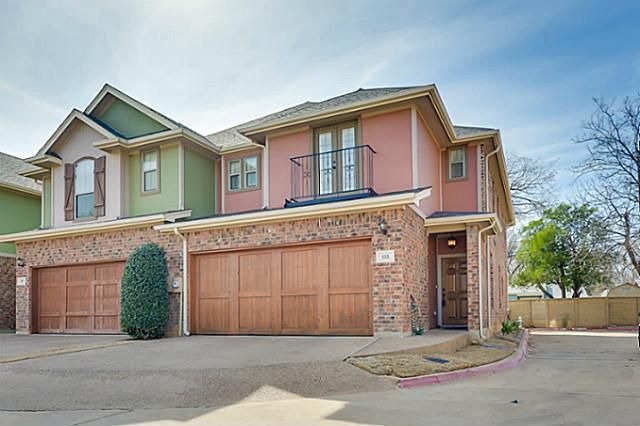 With an astounding four bedrooms, three bathrooms, and 2,235 square feet, this home's measurements alone make it a great value. Built in 2006, this town house was once used as a model home and has been upgraded with hardwood floors, granite countertops, stainless steel appliances and a landscaped patio. Schools nearby are rated 7-out-of-10 and above by GreatSchools.
Denver
2788 Syracuse St., Unit 114 For Sale: $214,900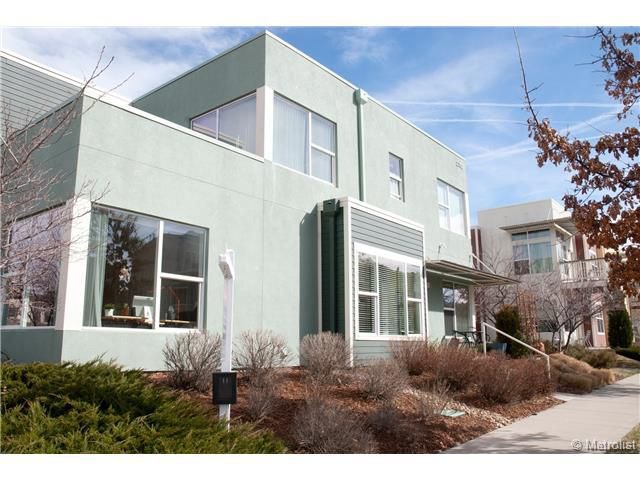 This three-bedroom, two-bathroom town house offers a slice of urban living with a side of environmentally friendly features. The 1,147-square-foot home boasts high efficiency washers and dryers, Energy Star stainless steel appliances and eco-conscious carpet. Luxurious amenities include high ceilings, granite counter tops, range with convection and warming ovens and bamboo floors. Close to shops and recreation spaces, the home has a high Walk Score®. Assigned schools receive an impressive 8-out-of-10 and above by GreatSchools.
Elmhurst, Ill.
177 S. York St., Apt D
For Sale: $379,900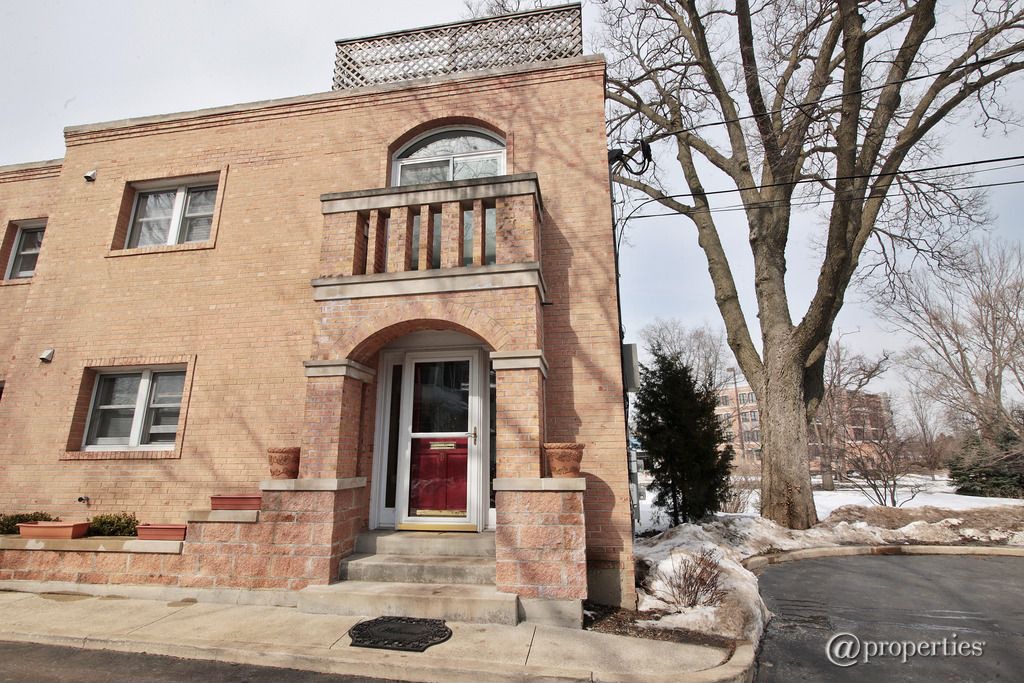 Located 18 miles east of Chicago, this 4-bedroom 3-bathroom town house is a short walk to downtown Elmhurst and the train. The 1,750-square-foot home is a desirable end unit with a gorgeous kitchen that is enhanced with stainless steel appliances. Relax in the master suite's large soaking tub or take in the city views from the rooftop deck. Assigned schools receive a stellar 9-out-of-10 and above by GreatSchools.
Portland, Ore.
5314 N. Borthwick Ave.
For Sale: $489,900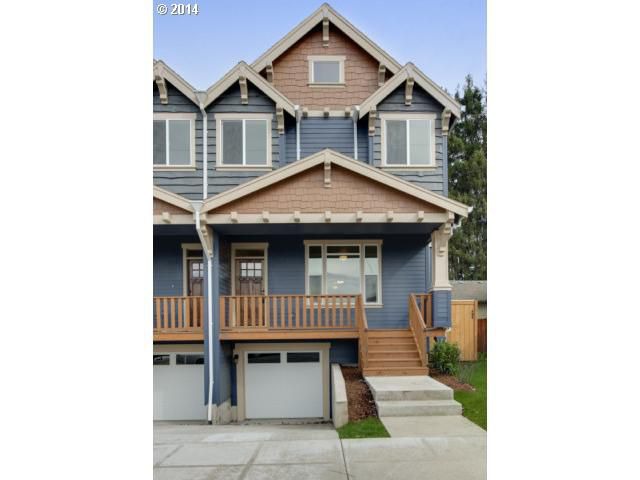 With four bedrooms and four bathrooms, no one has to fight over who gets to shower first in the morning. At 2,333 square feet, this town house is roomy for city living. Ceilings soar to nine feet and a sound-blocking firewall ensures tranquility for you and your neighbor. Close to shops and attractions, this home received a Walk Score of 72-out-of-100.
New Rochelle, N.Y.
23 Arbor Glen For Sale: $569,000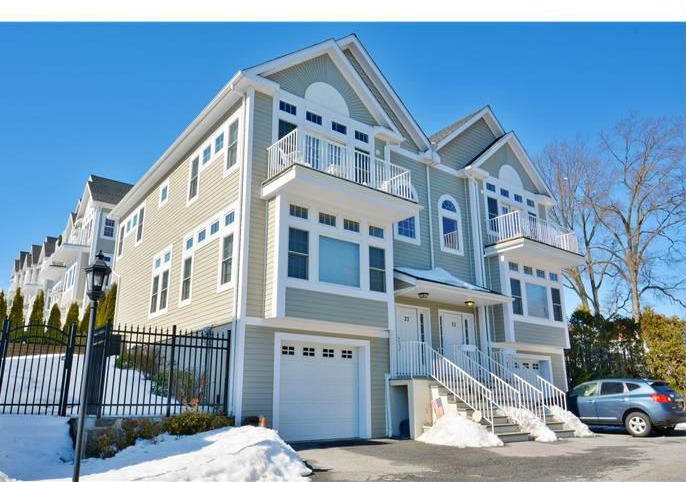 Situated in New York's Westchester County, this townhome has three bedrooms and 2.5 bathrooms. The 1,800-square-foot abode has many upgrades, including stainless steel appliances and custom molding. The master suite has a vaulted ceiling and a balcony. The ceilings overlooking the open floor plan measure up to 10 feet tall, and the assigned schools have ratings of 9-out-of-10 and above by GreatSchools.
San Jose, Calif.
1010 N. Jackson Ave.
For Sale: $699,990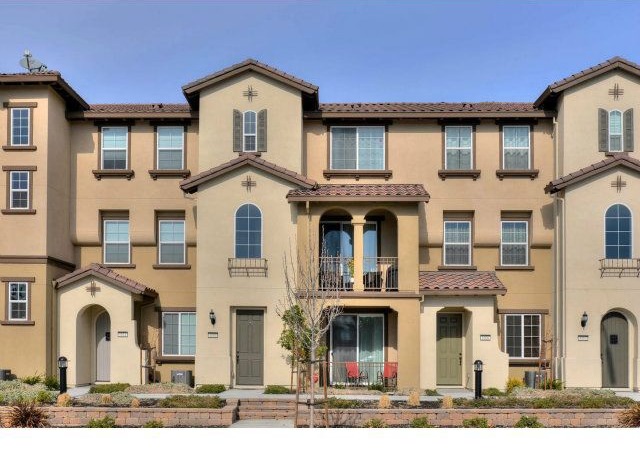 This four-bedroom, 4.5-bathroom home is divided into three levels, with a full bed and bath situated on the first. The 2,006-square-foot luxurious town house contains hardwood floors, a slate stone wall feature in the living room and surround sound. The kitchen has granite countertops with a center island, as well as stainless steel appliances. Nearby schools receive solid ratings of 7-out-of-10 by GreatSchools.
More home galleries from Zillow:
2,000 Square Feet Under $200,000
Homes for Sale in Top Buyers' Markets
Houses Under 500 Square Feet for Rent
More on AOL
Real Estate
:
Find out how to
calculate mortgage
payments.
Find
homes for sale
in your area.
Find
foreclosures
in your area.See celebrity real estate.Follow us on Twitter at @AOLRealEstate or connect with AOL Real Estate on Facebook
.
Read Full Story