Homes That Have Kept Their Place in Time
By Catherine Sherman
Want to take a trip back in time? Check out these homes hitting the market, which seem to be locked inside a time capsule. Their original designs and decor are still preserved and what was once considered modern has evolved into authentic, vintage flair. Here are three homes for sale in which time seemed to stand still: a 1950s mid-century gem, a 1960s "Mad Men"-style property and a groovy '70s cabin.
1950s
919 E. Cedar St, Seguin, Texas
For sale: $239,000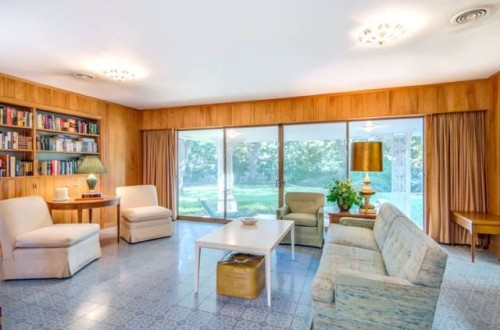 The listing description for this home says it looks straight out of a 1956 issue of "Good Housekeeping" or "Southern Living" magazines. Furniture with straight lines and a metallic lamp shade are early signs of mid-century modern design, though pink and white fabrics are true to the '50s. The 3-bedroom, ranch-style home has housed one Texas family since it was built.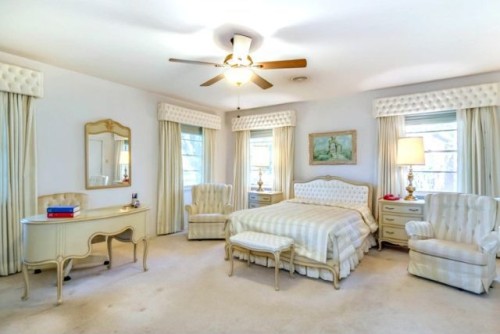 1960s
432 Ridgewood Road, West Lake Hills, Texas
For sale: $749,000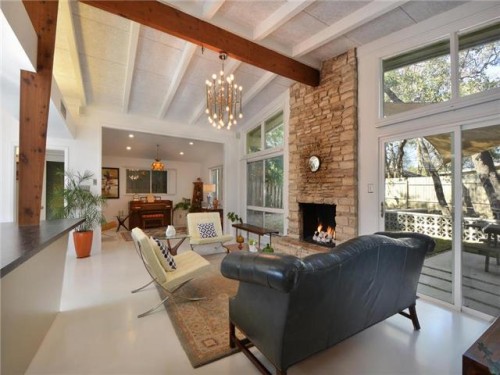 The 1960s gave rise to sleek, retro furnishings, open floor plans, walls of windows and low-pitched roofs. The "Mad Men" style is captured in this three-bedroom, three-bath residence. There's even a wet bar for sipping martinis in style.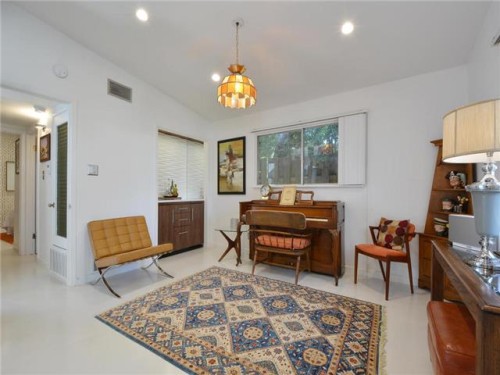 1970s
1450 Balsam, Lake City, Colo.
For sale: $219,500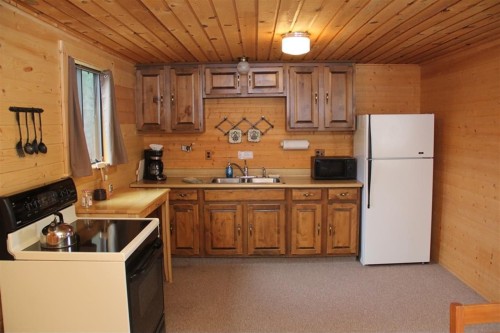 If wood paneling and green, shag carpet make you cringe, you're not alone. But, the '70s gave rise to homey interiors, removing much of the formality seen in decades prior. This Lake City cabin captures the essence with a warm, casual kitchen and beautiful pine-wood walls and ceilings.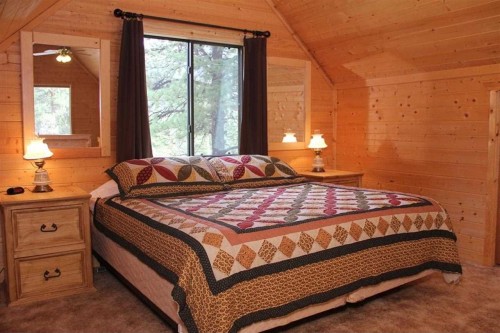 Related:
For Sale: Midcentury Homes With Modern Upgrades
Home Makeover: Turning '50s Drab Into Classic Elegance
Historic or Modern: Which Home Would You Choose?
More from AOL
Real Estate
:
Find out how to
calculate mortgage
payments.
Find
homes for sale in your area.
Find homes for rent in your area.
See celebrity real estate.
Read Full Story