Houses With Curb Appeal, for Under $100,000
By Catherine Sherman
While you can't always judge a home by its exterior, a welcoming entry is often a sign of a welcoming interior. Even when it comes to affordable real estate,
curb appeal is worth considering
, as it can indicate how much past owners have cared for a property. Here are five homes under $100,000 that make a good impression before you enter the front door.
GEORGIA
1221 Rawson Drive, Albany
For sale: $99,900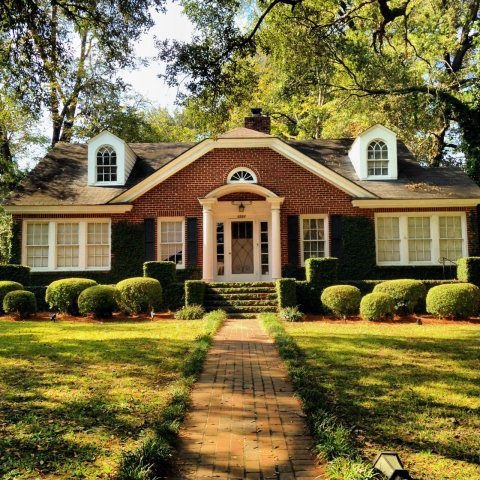 This three-bedroom, brick Colonial invites guests in with a mowed lawn and trimmed hedges. Columns and shutters also add character to the 2,349-square-foot home's exterior.
More homes for sale in Albany.Jobs in the Albany area.
VIRGINIA
221 S. Mesa Drive, Hopewell
For sale: $99,000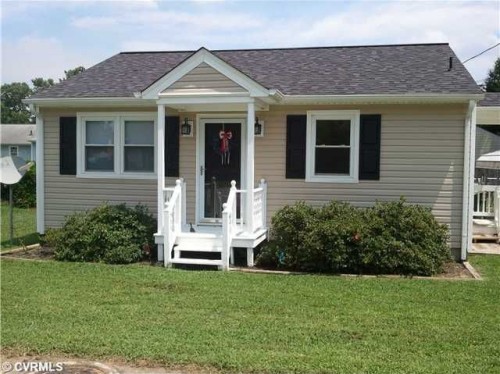 Less than a 30-minute drive from Richmond, this charming home has been recently renovated. The exterior also shows signs of care with a fresh coat of paint.
More homes for sale in Hopewell.
Jobs in the Hopewell area.
OHIO
3821 Montevista Road, Cleveland Heights
For sale: $89,900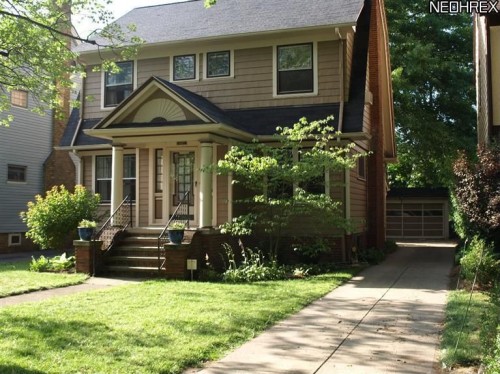 Showing off early 20th-century architectural details and tasteful landscaping, this home's character is evident as soon as you turn in the driveway. Inside, the Cleveland Heights residence features hardwood floors, leaded-glass windows and other period details.
More homes for sale in Cleveland Heights.
Jobs in the Cleveland Heights area.
SOUTH CAROLINA
123 Fallsbury Road, Irmo
For sale: $78,400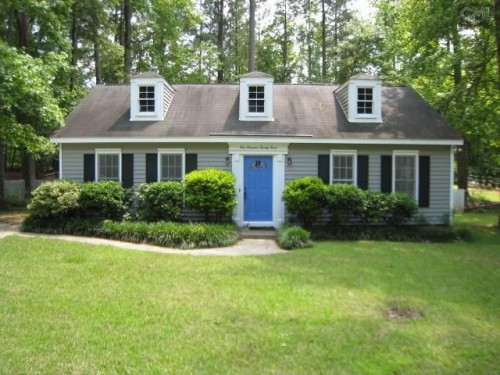 A bold front door is a great way to up a home's curb appeal. A 15-minute drive from Columbia, and near
top-rated schools
, this two-bedroom has had several updates including new carpet, tile, paint and countertops.
More homes for sale in Irmo.
Jobs in the Irmo area.
MICHIGAN
746 Christy Ave., Jackson
For sale: $70,000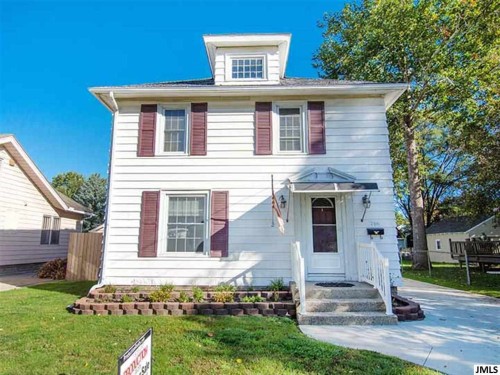 Located 38 miles from Ann Arbor, this four-bedroom home has a nice lawn and fenced backyard as well as a patio surrounded by raised flowerbeds. While the kitchen is a bit dated, the interior has been well kept with spacious common areas.
More homes for sale in Jackson.
More from Zillow about $100,000 homes:
Homes Under $100,000 Near Good Schools
Where Can You Buy a House & a Pool for $100,000?
3-Bedroom homes for $100,000
More on AOL Real Estate:
Find out how to calculate mortgage payments.
Find homes for sale in your area.
Find foreclosures in your area.Find homes for rent.
Follow us on Twitter at @AOLRealEstate or connect with AOL Real Estate on Facebook
.
Read Full Story