For Sale: 2,000-Square-Foot Homes Under $200,000
By Sharona Ott
Finding the perfect home on a budget can feel impossible. Choosing between a spacious fixer-upper and a tiny furnished apartment may seem hard. But you don't always have to choose between quality and quantity. For less than $100 per square foot, these homes offer the best of both worlds. Take a closer look at the unbeatable value of these homes.
ARIZONA
3634 E Leslie Drive, Gilbert
For sale: $199,000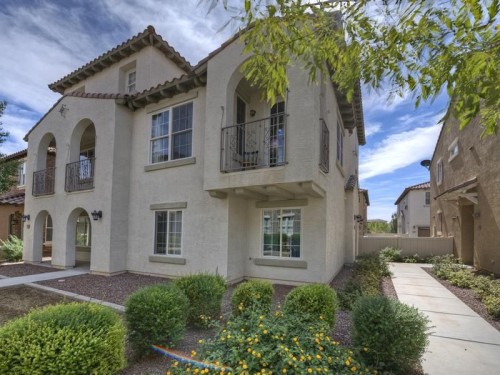 Located 25 miles from Phoenix, this three-bedroom, three-bathroom townhouse boasts 2,035 square feet of luxury. Top-notch amenities include a kitchen complete with granite countertops, upgraded cabinets, island and breakfast bar. Relax in the soaking tub or venture to one of the three community pools and spas. Just when it could not get any better, the assigned schools are rated 7-out-of-10 and above by GreatSchools.
UTAH
3814 W. Sage Vista Lane, Cedar Hills
For sale: $190,000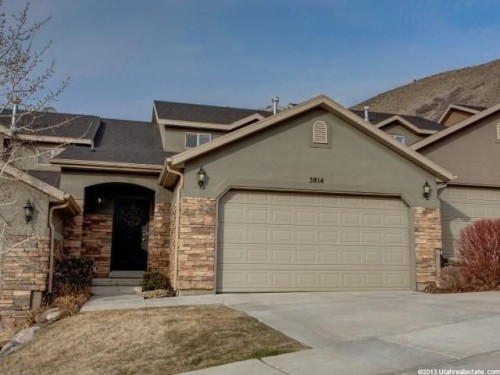 Close to running and biking trails, this 2,004-square-foot home overlooks a golf course and offers stunning mountain views. New granite countertops, vaulted ceilings and a finished basement add to the already stellar four-bedroom four-bathroom home. Sixteen miles from Provo, the highway is reachable in just minutes. Elementary and junior high schools are ranked an astounding 9-out-of-10 by GreatSchools.
GEORGIA
405 Towne Valley Drive, Woodstock
For sale: $179,865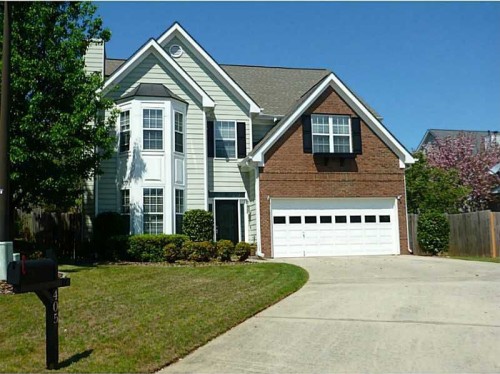 This four-bedroom, three-bathroom home has 2,017 square feet of style, from its hardwood and tile flooring to its updated kitchen with granite countertops and stainless steel appliances. Located 30 miles from Atlanta, this home with private backyard and patio offers seclusion and proximity. All assigned schools are rated an impressive 8-out-of-10 and above by GreatSchools.
TEXAS
1811 Blackburn Road, Sachse
For sale: $159,913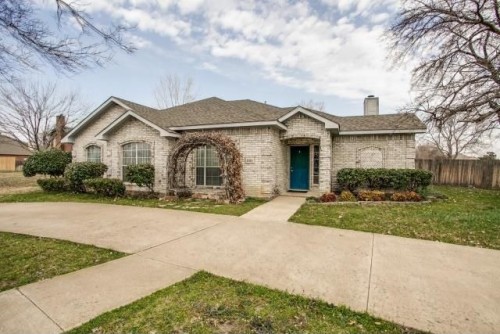 Nestled on one-third of an acre, this four-bedroom, two-bathroom home boasts 2,059 square feet of sunny, country living. The open family room leads to an expansive kitchen and a breakfast nook facing large windows. Dallas is approximately 30 miles away, and elementary and junior high schools are ranked a solid 8-out-of-10 by GreatSchools.
WISCONSIN
82 Cherry St., Williams Bay
For sale: $144,900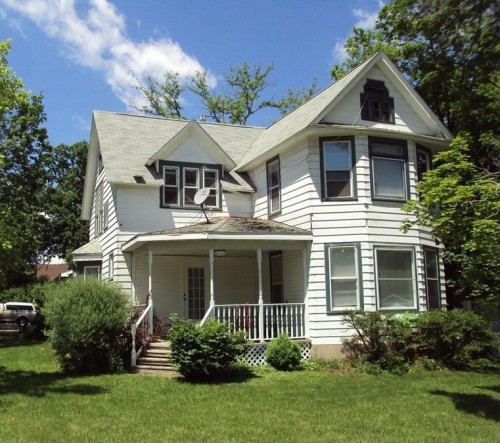 This 2,100-square-foot turn of the century home combines Victorian charm with the comfort of modern upgrades, while being only blocks from downtown and the beach. The all-new kitchen sports stainless steel appliances and sleek counters. Located by the beautiful Lake Geneva, the three-bedroom, two-bathroom home also has incredible schools, all scoring 8-out-of-10 and above by GreatSchools.
WASHINGTON
6011 N. Driscoll Blvd., Spokane
For sale: $139,900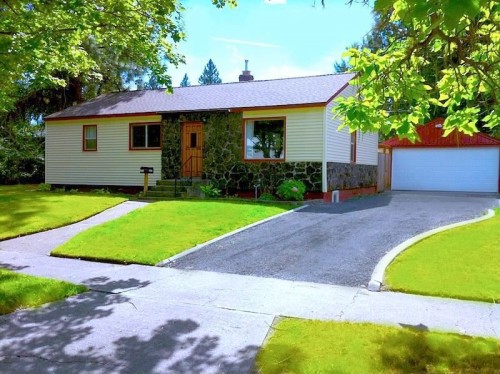 This quaint four-bedroom, one-bathroom ranch home has been updated extensively, including new appliances. Perfect for kids, an indoor play castle is included with the 2,050-square-foot home. Gardening fans will enjoy the large backyard and garden beds. Close proximity to the Dwight Merkel Sports Complex and schools makes this home perfect for the whole family.
NEW YORK
104 River St., Oneonta, N.Y.
For sale: $132,000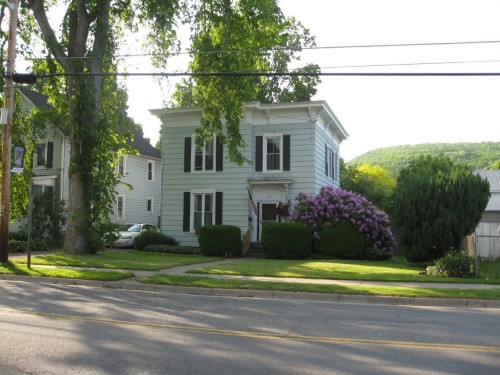 Built in 1900, this four-bedroom, two-bathroom home located in upstate New York boasts gorgeous interior updates. The spacious wood-furnished kitchen includes a range hood and island. The backyard features a deck, decorative pond and gazebo. Walk Score rates the home as 62-out-of-100, with the elementary school and small businesses in walking distance.
More unique homes from Zillow:
Homes Under $100,000 Near Good Schools
How Much for a Midsize Home?
1,000 Square Feet for $1 Million?
More on AOL Real Estate:
Find out how to calculate mortgage payments.
Find homes for sale in your area.
Find foreclosures in your area.Find homes for rent.
Follow us on Twitter at @AOLRealEstate or connect with AOL Real Estate on Facebook
.
Read Full Story