Renting: What $3,000-a-Month Gets You in Big U.S. Cities
By Catherine Sherman
Home value appreciation is expected to slow down
some this year, but in major metropolitan areas like Manhattan,
real estate prices are heating up
. City dwellers may find it's more in their favor to rent, but rents also continue to be high in several parts of the country. Here's a look at what you can rent in top metros for $3,000 a month -- more than double the current
national median rent
of $1,302.
Manhattan Financial District
20 West Street, New York
For rent: $2,800/mo
Square feet: 405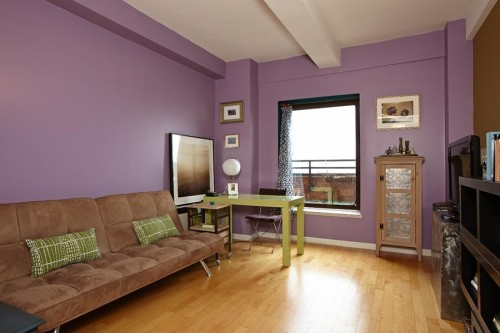 A studio apartment on the 36th floor of the famous Downtown Club affords a view of the water and Statue of Liberty. But, this prime location comes with a steep price: the
median rent is in the Financial District is $3,706
compared to $2,266 for the New York metro.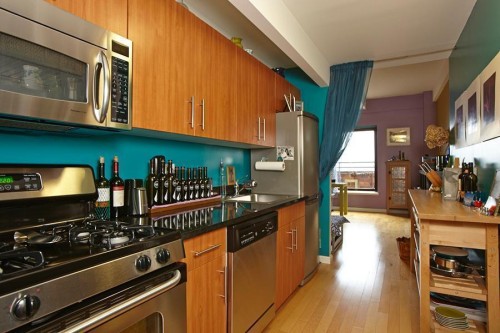 San Francisco Mission District
1600 15th St, San Francisco
For rent: $2,930/mo
Square feet: 652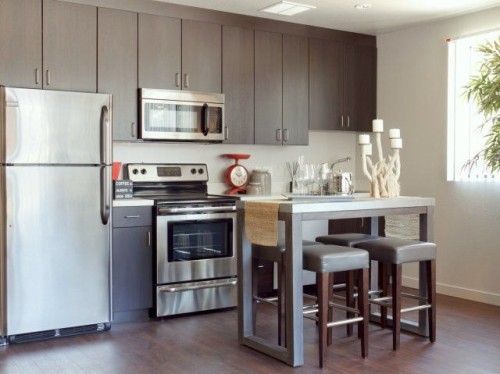 Walking distance to the vibrant Mission District, the Vara apartments have several shared amenities including a gym, BBQ area, bike storage and clubhouse. A 1-bedroom unit is currently asking just under $3,000 a month. This is less than the
median Mission rent of $3,780
.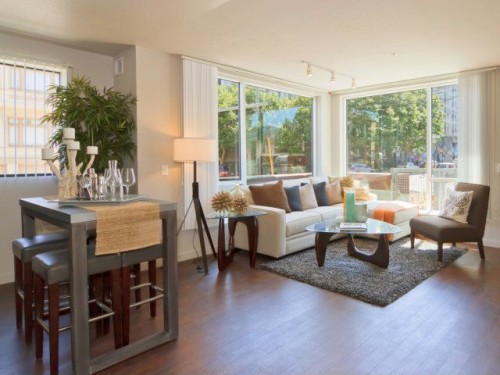 Chicago Hyde Park neighborhood
5111 S. Kimbark Ave, Chicago
For rent: $2,953/mo
Square feet: 1,797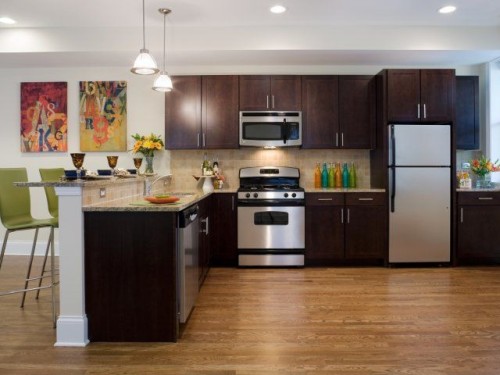 Located 7 miles from the Loop on the South Side of Chicago, Hyde Park is near several prestigious institutions including the University of Chicago. It's also where President
Barack Obama has a home
.
Chicago home values and rents
are considerably less than San Francisco and New York. For $2,935 a month, you can rent this 4-bedroom, 2.5-bath apartment on the ground floor.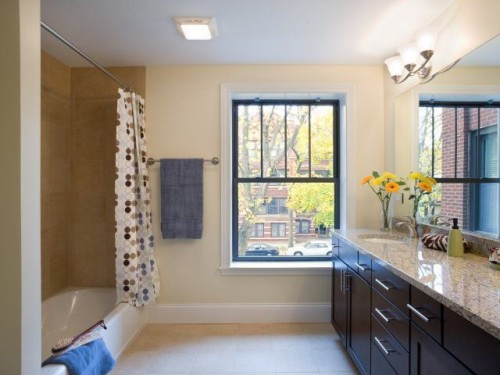 Houston Montrose neighborhood
3618 Yupon St, Houston
For rent: $2,995/mo
Square feet: 1,838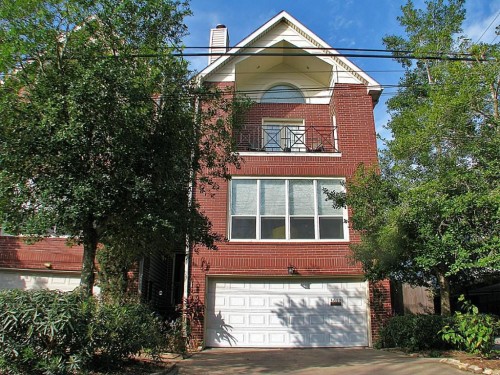 This 3-bedroom, 2.5-bath town home is in the trendy
Neartown-Montrose
neighborhood and rents for nearly $3,000/month - much higher than Houston's current
median rent of $1,284
. The first floor has a large bedroom and bath, the second floor is the main living area with a spacious kitchen, and the third floor houses a spacious master suite and additional bedroom.
More about renting a home:
Micro-Apartments: Living in Less Than 300 Square Feet
1,000 Square Feet for $1 Million?
Renting? Get the Biggest Bang for Your Buck in These Cities
More on AOL Real Estate:Find homes for rent in your area.Find out how to calculate mortgage payments.
Find homes for sale in your area.
Find foreclosures in your area.
Follow us on Twitter at @AOLRealEstate or connect with AOL Real Estate on Facebook
.
Read Full Story